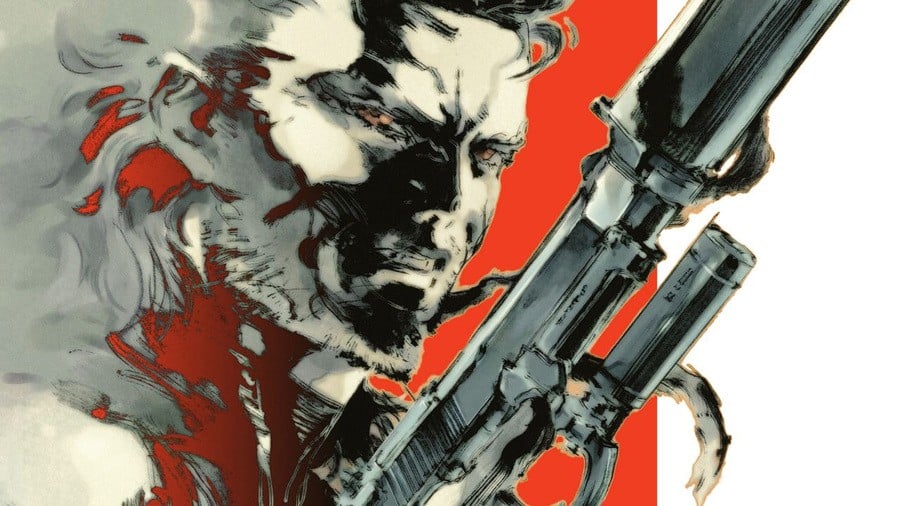 Metal Gear Solid is one of the greatest video game franchises of all time, and so it's a good job that it's synonymous with PlayStation. With every single mainline release putting in an appearance on a Sony system, it's hard not to associate the famous Solid Snake with the family of consoles, despite only one entry remaining an exclusive throughout its entire lifespan. To celebrate that, and the sneaking machine's placement in Push Square's Ultimate PlayStation Character Tournament, we've decided to rank the mainline entries in order – from best to worst. Just to be clear, this list revolves around every game directed by Hideo Kojima himself. Unfortunately, that rules out the likes of Metal Gear Rising: Revengance and Metal Gear Solid: Portable Ops. Oh, and Metal Gear Survive.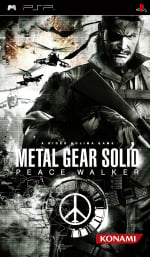 Publisher:
Konami
/
Developer:
Kojima Productions
Release Date:
8th Jun 2010 (USA)
/
18th Jun 2010 (UK/EU)
Initially released on the PSP and then slightly updated for the HD Collection on PS3, Metal Gear Solid: Peace Walker was held back by hardware limitations at every turn. Rather than shaping itself around a seamless environment that took you from one encounter to the next, missions were selected from a menu in the shape of short skirmishes. Much of the story presentation is stripped back too, with comic book panels taking centre stage for twists and revelations, while codec calls are completely static. It's a different type of game, and while it does have its fans, the portable entry can't quite reach the heights of its home console counterparts.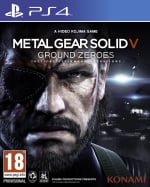 Publisher:
Konami
/
Developer:
Kojima Productions
Release Date:
18th Mar 2014 (USA)
/
21st Mar 2014 (UK/EU)
Acting as a starter to the main course, Metal Gear Solid V: Ground Zeroes introduced us to Hideo Kojima's final chapter with a short expedition to Camp Omega that laid the foundations for The Phantom Pain. Despite receiving constant criticism for its tepid running time, supporters took to the entry well thanks to its deep demonstration of the new mechanics in play, and an open world playground ripe with manipulation and experimentation. A short but sweet sneaking experience.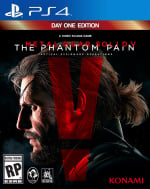 Publisher:
Konami
/
Developer:
Kojima Productions
Release Date:
1st Sep 2015 (USA)
/
1st Sep 2015 (UK/EU)
Metal Gear Solid V: The Phantom Pain could have topped this list with ease, but it forgot to come packaged with a compelling narrative. What makes this all the more heartbreaking is that the fifth mainline entry in the franchise is the best playing one out of the whole lot, with an unrivalled amount of stealth-based tactics to employ that let you play the game however you want. The open world structure expands intrusion options to a whole new level, the amount of customisability in your loadout allows you to cater for any engagement, and the modes of mobility make navigation a breeze. It's the ultimate Metal Gear Solid sandbox, that lacks a story worthy of the series to tie it all together.