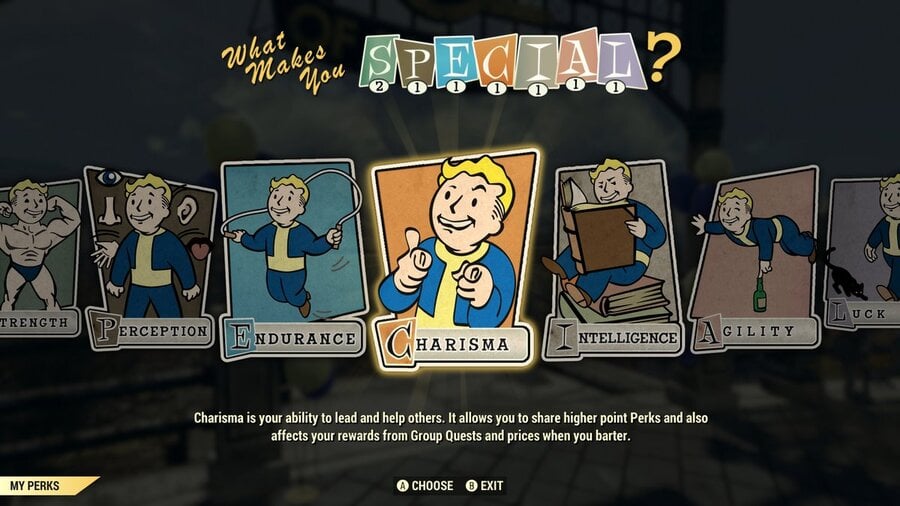 Thanks to QuakeCon 2018, there are now loads of smaller Fallout 76 details doing the rounds on the internet, but it's the mention of the game's overhauled perk system that has people wondering about micortransactions and how they'll feed into the experience.
Microtransactions were confirmed for Fallout 76 a while ago, but supposedly, they'll only feature cosmetic items, so let's back up a little. This new perk system uses perk cards, which you acquire every time you level up. You get these cards in card packs, so as you'd probably expect, people are immediately questioning whether you'll be able to buy packs with real money.
Thankfully that won't be the case, according to Bethesda. A tweet on the matter states you "earn Perk Card Packs solely through levelling up", strongly suggesting that you won't be able to buy your way to victory. Bethesda's Pete Hines backed this up, replying to a fan on Twitter. "You just get them when you level up," he reiterated.
[source twitter.com]