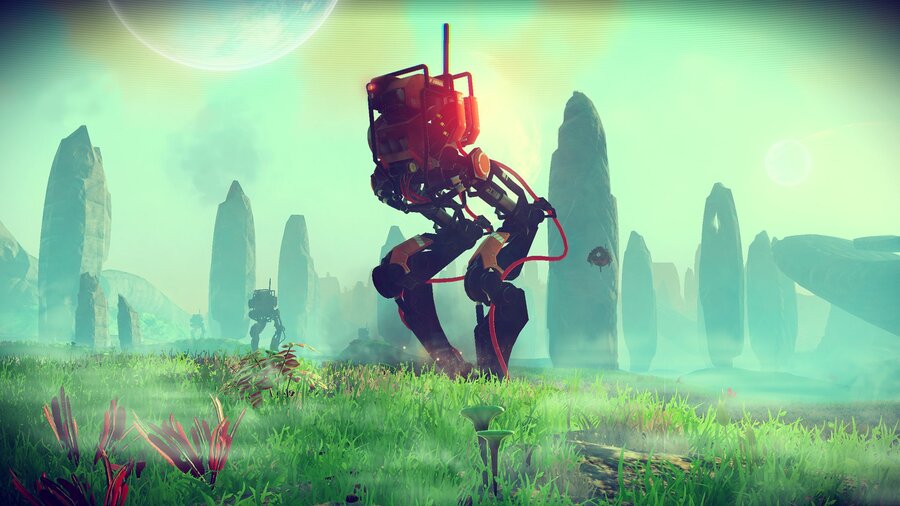 No Man's Sky's NEXT update launched just a few days ago, but Hello Games has already put out a new patch in an effort to stamp out some bugs. Most notably, the patch fixes an issue where players were unable to reload their save data under certain conditions, meaning they had to start afresh to keep playing.
It's ready to download now on PS4, and it's a surprisingly large patch at just over 3.5GB. There's a long list of fixes over on the No Man's Sky website, although there's no mention of performance improvements. Hopefully this will come in time, and with the developer promising weekly updates and ongoing support, we're sure it will.
Have you encountered any bugs playing No Man's Sky on PS4? Share your space-faring tales in the comments below.
[source nomanssky.com, via twitter.com]