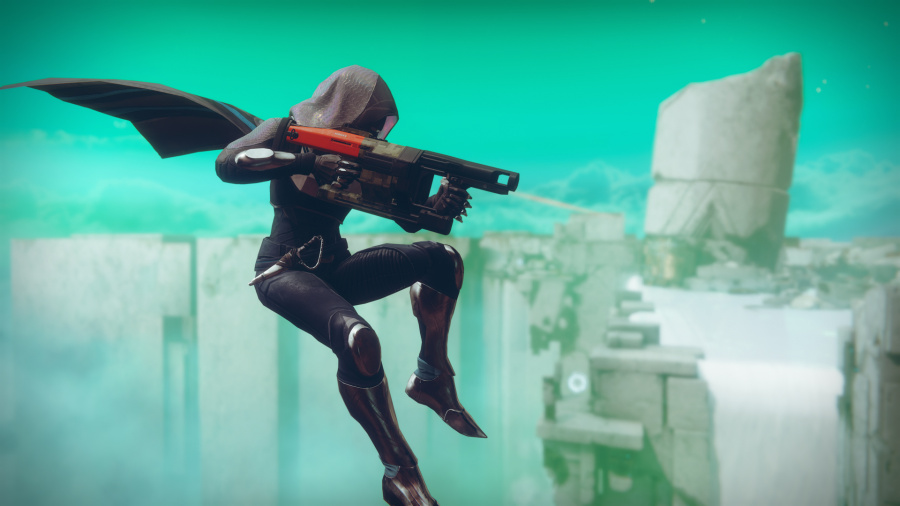 Update 1.2.3 is the next reasonably big step forward for Destiny 2, and it's set to drop on Tuesday the 17th July. The patch will add bounties to the game -- a system that longtime players may remember from the original Destiny.
Essentially bite-sized objectives, you'll be able to pick bounties up from vendors, although this time, they're going to cost you a chunk of glimmer to acquire. Apparently, this should make players stop and think about which bounties they actually want to take on.
Fortunately, bounties may actually end up being worth your time. Not only will completed bounties grant you experience and faction reputation, but Bungie is also promising "better rewards" for some of them. Oh, and you'll also be able to discover extra bounties during general exploration. All in all, it sounds like Bungie is still trying to give Guardians a good reason to continue coming back to the game. Hopefully this update helps.
We could all sit here and ask why bounties didn't make the cut in the sequel to begin with, but hey, at least the developer's adding something seemingly meaningful.
Are you still playing Destiny 2? Grab a handful of bounties and head into the comments section below.
[source vg247.com]