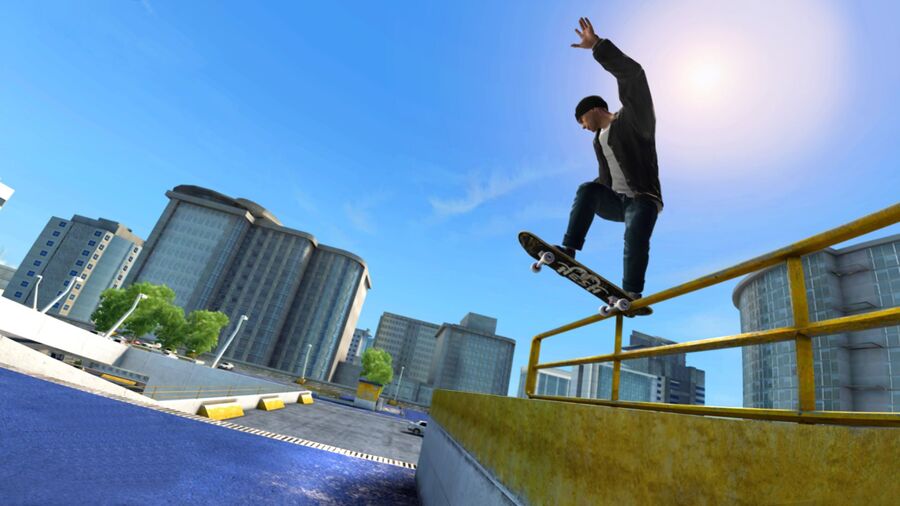 Remember a while back when a group of Skate fans rallied together to spam the message "#Skate4" on all of EA's Instagram posts? And then an EA employee Tweeted out the hashtag, which of course went viral? Rumours surrounding a possible Skate 4 have been on and off for some years now, but a fresh clue has emerged, and it's rekindling excitement for the unannounced sequel.
Skate 3's servers have long been disabled, but earlier today, fans of the game noticed that they have in fact been switched back on. This appears to have happened completely out of the blue, and it's naturally causing some to think that Skate 4 might be on the cards after all. The timing is suspicious, we must admit; E3 is almost here. Could EA be gearing up for a surprise Skate-related announcement at its EA Play event?
We'll have to wait and see, of course, but there's no denying that this is fishy. Would you be up for a fourth entry in the Skate series? Kickflip into the comments below and let us know.
[source vg247.com]