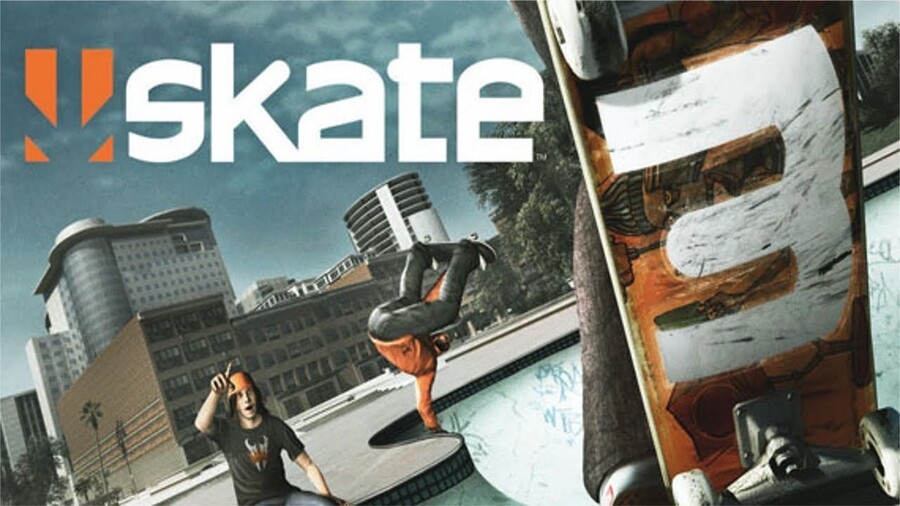 Skate fans are desperate for a new entry in the skateboarding simulation series, and they're doing everything within their power to get it made. The company's Instagram page, which has almost a million followers, is getting bombarded by eager 'boarders who want their favourite franchise to make a comeback.
For example, an innocent Valentine's Day post showing a couple of The Sims characters has 800 comments, the vast majority of which say "Skate 4" in various permutations. And it's the same for practically every image that the publisher's posted. It's a similar story on Facebook and Twitter, though admittedly to a much lesser extent.
The last entry in the property, Skate 3, launched almost five years ago, and got off to a slow start. However, a series of PewDiePie videos actually caused the PlayStation 3 game to climb up the charts, forcing publisher EA to print a new batch of copies. The series' resurgence under the Swede is likely the reason for these requests, which the company surely has to be paying attention to now.
[source instagram.com]