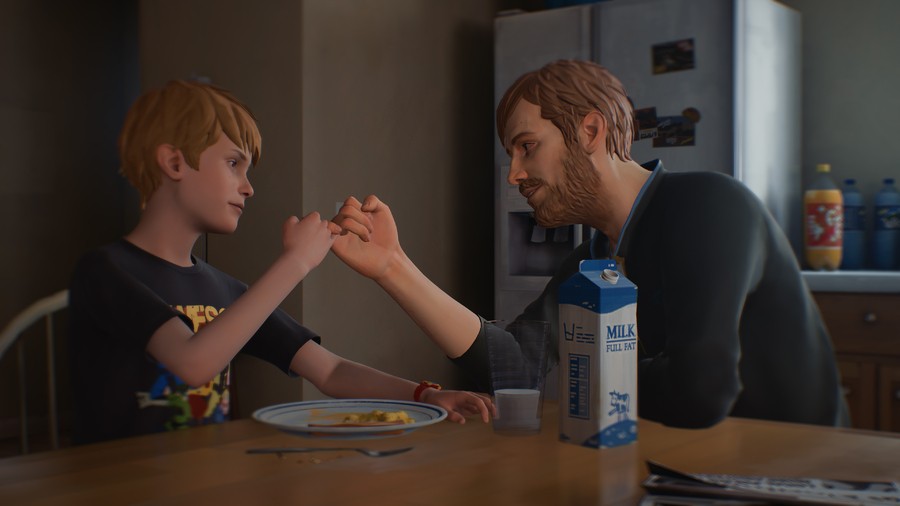 Life Is Strange is evolving into some giant connected universe, and The Awesome Adventures of Captain Spirit is just a small part of that. Due out on 26th June as a free PlayStation 4 download, the standalone narrative adventure has been developed in conjunction with Life Is Strange 2, and serves as an introduction to the sequel's universe.
To repeat that: it's free. You don't have to have owned any other Life Is Strange games; you don't have to pre-order the sequel – you can just download it. According to developer DONTNOD, a full announcement for the franchise's long-awaited follow-up will arrive soon after, but there'll be clues and hints for fans to find in Captain Spirit.
So what is this spin-off all about? Well, it stars a 10-year-old named Chris who's obsessed with superheroes. You'll play as the youngster on a typical Saturday morning three years after the events of the main game, with his imagination taking you to new worlds. Sound good? You bet it does – we're utterly intrigued. And we'll get to play it in a couple of weeks.
[source eurogamer.net]