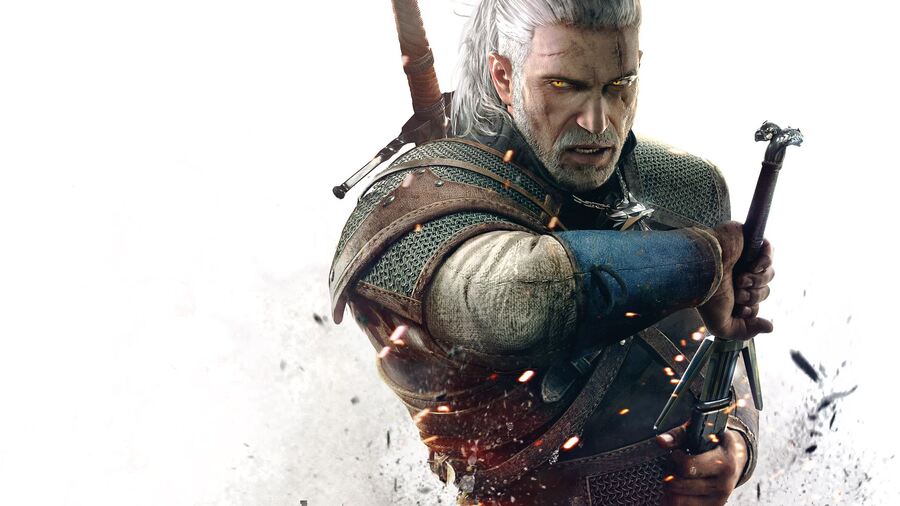 We're never going to stop writing about The Witcher 3, are we? In what is surely the game's final PlayStation 4 patch (we've said that at least twice now), developer CD Projekt Red has further enhanced the title's performance on PS4 Pro.
According to the Polish studio, update 1.62 increases draw distance for foliage, making Geralt's adventure look even nicer on Sony's supercharged system. How lovely.
Oh, and it's worth pointing out that the game's third birthday is just a few days away.
Dare we ask if you're still playing The Witcher 3? Maybe you'll be replaying it over the summer? Remember to draw the correct sword in the comments section below.