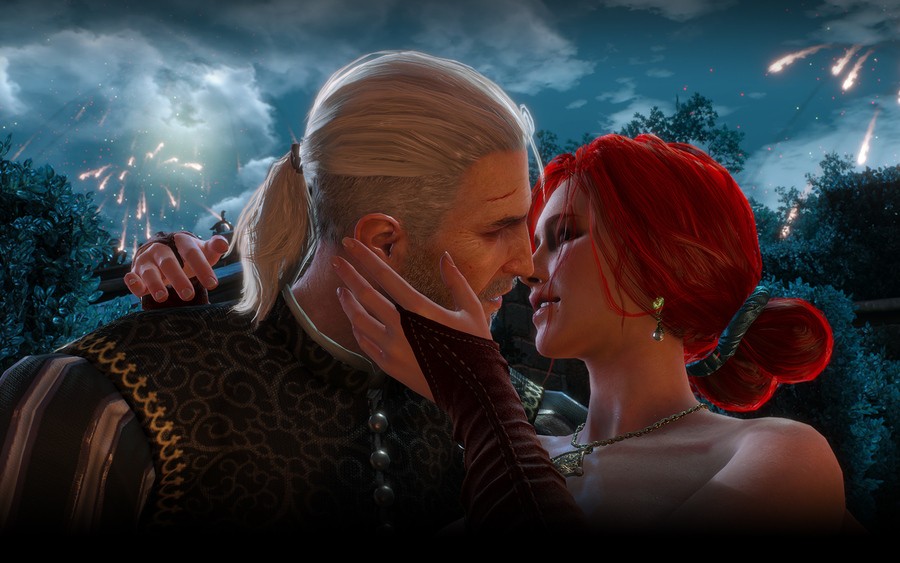 The sun is shining, it's a Bank Holiday weekend, and there are no shortage of games to be getting on with – what's not to like? Your regularly scheduled WAYP is back for another week, so here's everything we're playing this weekend. Let us know what you're up to in the comments section.
Sammy Barker, Editor
I've got a couple of sports games to review in AO International Tennis and Super Mega Baseball 2, and I'm looking forward to spending time with both. I'm particularly excited about the latter, because I had a quick crack at it earlier in the week and thought it played surprisingly great.
Robert Ramsey, Deputy Editor
So I've been watching someone play Fallout 4 over the last week or so and now I'm at a point where I want to play it again, which is an incredibly dangerous proposition given that I spent over 400 hours with it on my last save. I'm reinstalling it as I write this. I need to be stopped but I don't think I will be. Goodbye.
Glen Fox, Guides Editor
I'm still hooked on Destiny 2 despite the fact it's apparently rubbish. I don't really care about light (power?) level and stuff like that, but I do care that I look good. And with the full Gensym Knight set decked out in Nebula Rose shaders I grinded ridiculous hours for, I'd say I look damn good. Roll on Warmind!
Stephen Tailby, Senior Staff Writer
I'm taking to the tracks this weekend in Trailblazers, where I won't just be racing around them, I'll be decorating them too. Also, I still have some unfinished business in God of War; those Valkyries best watch themselves.
Gabriella Petty, Reviewer
I wrapped up God of War on Tuesday, so it's now just a case of doubling back on all the side goodies I've left behind. After that, I plan to pick up where I left off with The Witcher 3 and hopefully get back into the swing of things. I suck at Gwent, and I'm possibly the only person to openly admit that too.
Graham Banas, Reviewer
I still haven't put nearly as much time into God of War as I probably should have (barely six hours) but BOY is it incredible. It's more just a matter of finding the time. I keep getting an urge to play other games that are consumable in smaller chunks, but I might have to sit down and power through Sony's new system seller soon.
Victor Nowogurski, Moderator
So after my break from video games last week, this week it will be back to business. This weekend I decided to continue with Secret of Mana on the PS4, a bit of Final Fantasy III on the SNES Classic, with a bit of Call of Duty: WWII thrown in.
---
What are you playing this weekend, then? Are you going to give gaming a break and enjoy the warm weather instead? Or are you planning to close the curtains and get stuck in? You know the drill.