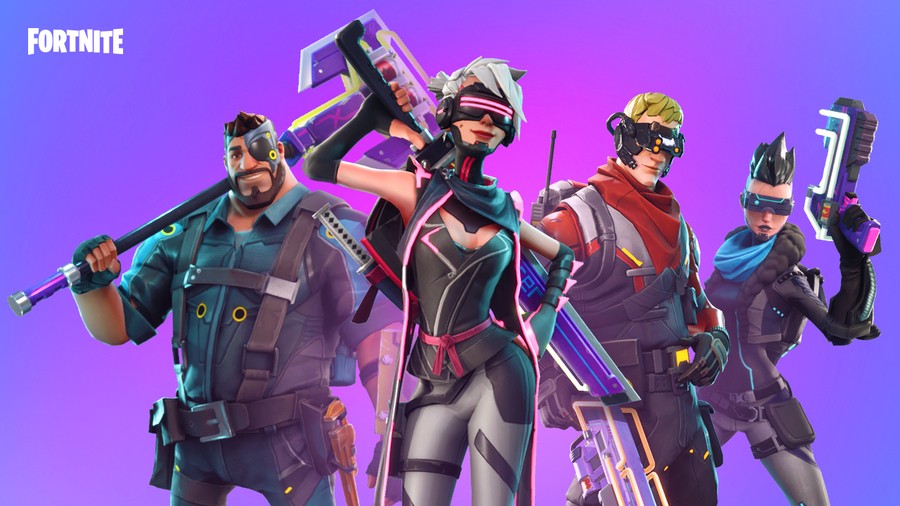 Though everyone's going crazy about season four and the Avengers mashup in Fortnite right now, a pretty cool feature has gone somewhat overlooked: the Twitch Prime loot pack 2.
Provided you're a Twitch Prime member, you can get this loot pack for free. Well, actually, as much as it costs for a a Twitch Prime membership, but it's free if you have one of those. So not actually free but – well, you get the point.
In this guide, we're going to help you figure out how to get it, tell you what it includes, and help you make sense of the Twitch Prime membership.
Looking for other Fortnite guides? Here's our list of essential reads below:
What's Twitch Prime and what does it have to do with Fortnite?
In case you didn't know, Twitch is an Amazon property, and if you pay for an Amazon Prime subscription you automatically get a Twitch Prime membership included in the package.
Twitch Prime members get free stuff in various games (including Fortnite) and a free subscription to a single streamer every single month. You also get to enjoy Twitch completely without ads, which is probably the real highlight here.
I've signed up for Twitch Prime, now how do I get my Fortnite Loot Pack 2? 
That's the easy part. All you have to do is link your Epic account and your PSN account to Twitch Prime following an easy set of instructions on the official Twitch page.
Do so and the items will arrive in Fortnite as soon as you next login to the game.
What's in the Twitch Prime Loot Pack 2?
The Twitch Prime Loot Pack 2 includes the Trailblazer Outfit, True North Back Bling, Tenderizer Pickaxe, and Freestylin' Emote. If none of that means anything to you, check out the screenshot below for a taste of how it all appears in game.
How long do I have to claim my Twitch Prime Loot Pack 2?
This offer lasts until July 11th, 2018 at 9 AM PST. After this date and time, you will no longer be able to claim any of the rewards.
Can I still get the Twitch Prime Loot Pack 1?
Sadly not. That particular Loot Pack expired on May 9th, 2018 at 9 AM PST.
If I claimed the original Twitch Prime Loot Pack, do I have to do so again now?
Yes – even if you followed all of the instructions last time and received your Loot Pack, you still have to do it all over again to get the second.