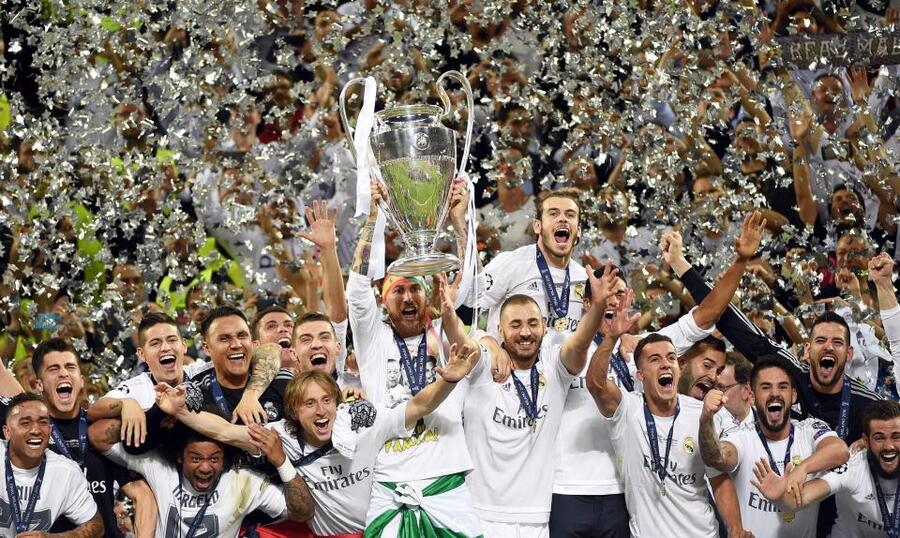 Our immediate thought when Konami announced that it had lost the UEFA Champions League license is how EA will almost certainly play the famous club competition's anthem at some point during its E3 2018 press conference – and Dutch commentator Evert ten Napel has just put the odds of that happening sky high.
Speaking as part of a FIFA e-sports tournament, he said that "in 2019 [FIFA] will get even better, because [EA has] added the UEFA Champions League and UEFA Europa League". The elite European tournament and its less-popular little sister were practically the only events in the footballing calendar that the franchise couldn't lay claim to, so this will essentially make it a clean sweep.
There's a small possibility that Napel may have misspoken, but realistically, it looks like this is happening, doesn't it? We hope that you're ready to cough up for the ultra-rare Champions League-themed Cristiano Ronaldo card, because EA's said that it's "pushing forward" with loot boxes regardless of government intervention. 
[source n1ntendo.nl, via resetera.com]