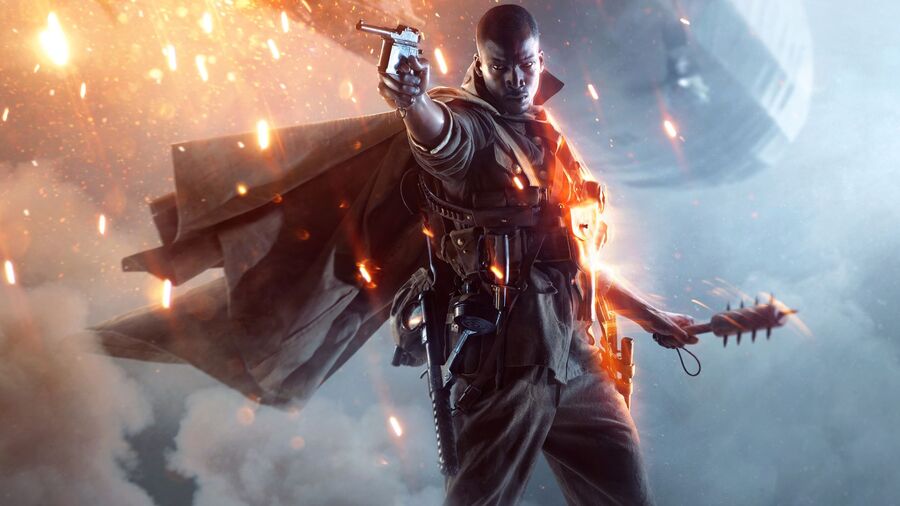 Hot on the heels of reports coming out of Activision that Call of Duty: Black Ops IIII will have a Battle Royale mode in lieu of its traditional single player campaign, word is that DICE is scurrying to get in on the gold rush, too. According to Games Beat, citing "someone with knowledge of the studio", the Swedish developer already has a PlayerUnkown's Battlegrounds-style last man standing prototype in the works.
The site states that this is purely an experimental project right now, and subsequently it's unlikely to be ready in time for release – if, indeed, it even gets the go-ahead to enter full production at all. There's a chance it could get patched in for free if given the greenlight – especially when you consider that the developer has done a tremendous job with post-release support for its first-person shooters in the past.
The one takeaway from all this, though, is that you should brace yourself for an E3 filled with every publisher fighting over that Fortnite money.
[source venturebeat.com]