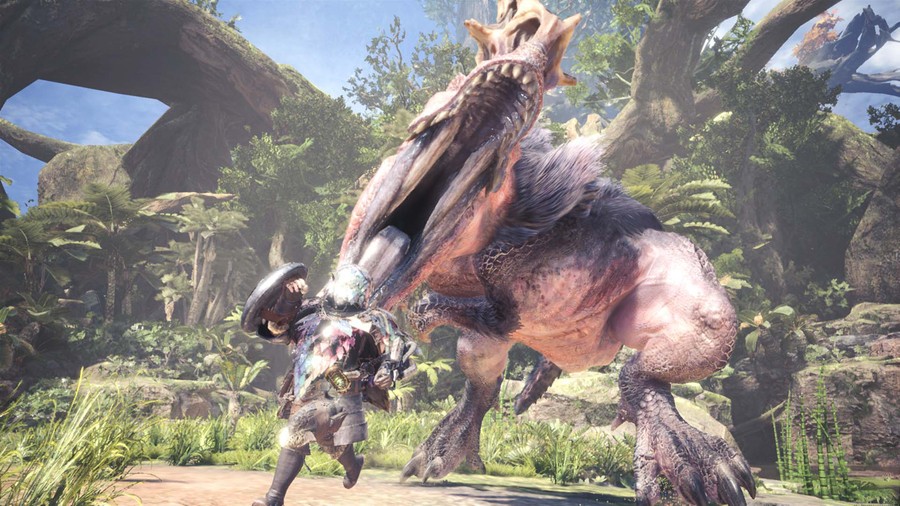 In both the United States and Europe, Monster Hunter: World takes the top spot as the most downloaded game in January. This will come as little surprise; we learned earlier today that the massively successful title is Capcom's fastest selling game ever.
In Europe, Gang Beasts continues to do well, and Horizon: Zero Dawn has shot back up the pack into second place. Dragon Ball FighterZ debuts in 13th, but fares much better on the North American chart, securing second position.
The VR charts for both territories see SUPERHOT VR and Job Simulator exchanging first and second positions. Accounting Plus appears on the US chart, but is nowhere to be found on the European list. Elsewhere, the US PlayStation Blog lists a brand new chart just for free-to-play titles, and topping this chart is - surprise - Fortnite Battle Royale.
You can check out the full details for North America and Europe through their respective links. Did any of your January purchases appear on either chart? Let us know in the comments below.
[source blog.eu.playstation.com, via blog.us.playstation.com]