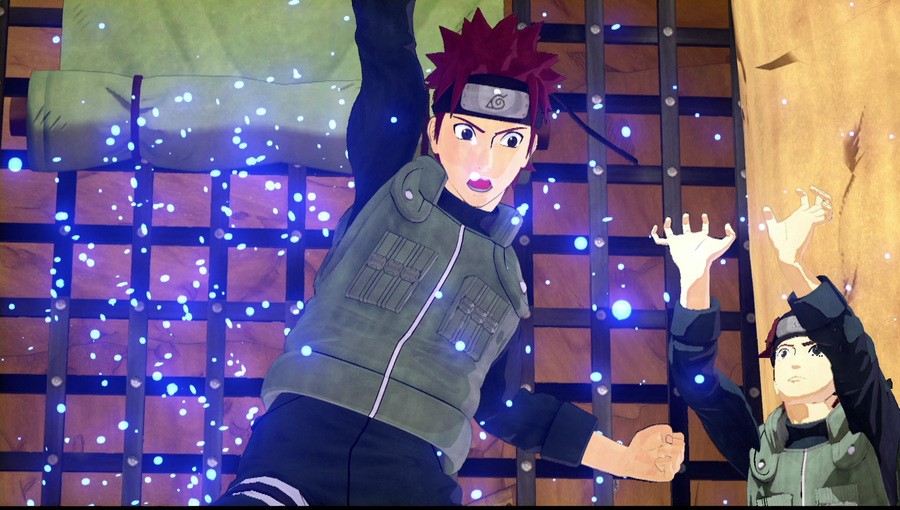 All you ninjas out there best listen up, because Bandai Namco has announced the start and end dates for the Naruto to Boruto: Shinobi Striker open beta on PlayStation 4. You'll be able to join in on the action from the 23rd February -- that's this Friday -- and play over the weekend until the 25th February. If you take part, you'll get an exclusive t-shirt for your custom character in the full game.
For those who don't know, Shinobi Striker is a multiplayer-focused team brawler featuring characters from across Naruto. You're also able to create your own hero and equip them with various skills and abilities taken from the source material.
Will you be giving the beta a shot? Pin down your enemies in the comments section below.