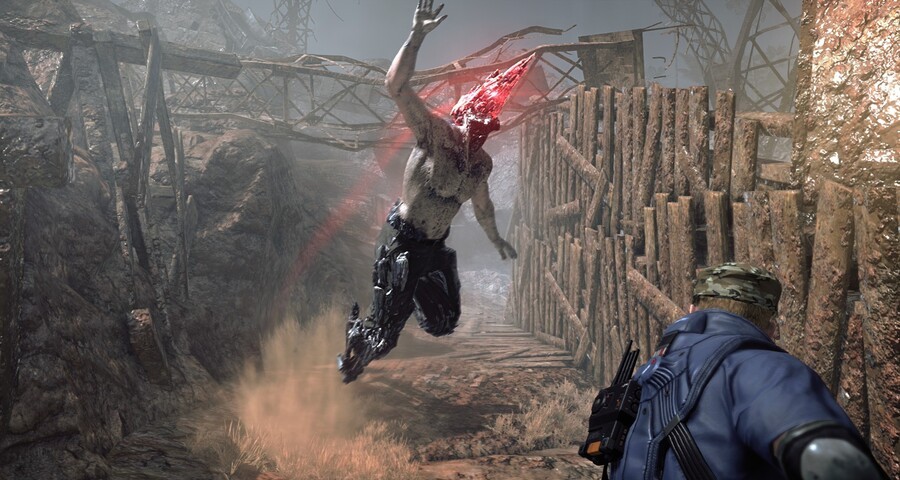 Metal Gear Survive was never going to have it easy -- that much has been clear since the moment it was revealed. But now that the game is actually out, players have been keen to express their disgust with one aspect of the release in particular.
We are, of course, talking about the fact that you need to cough up real world money if you want to create more than one character at a time. To unlock an extra slot, you need to spend 1000 SV coins, these coins being the game's premium currency. 1150 SV coins cost $10/£8 on the PlayStation Store.
Now, while we imagine most players will be more than happy with a single character, this undoubtedly sets a potentially dangerous precedent. Paying $10/£8 so that you can start the game over on a separate save slot as a new character? Yeah, it's no wonder people are a bit annoyed.
What do you make of this? Air your concerns in the comments section below.