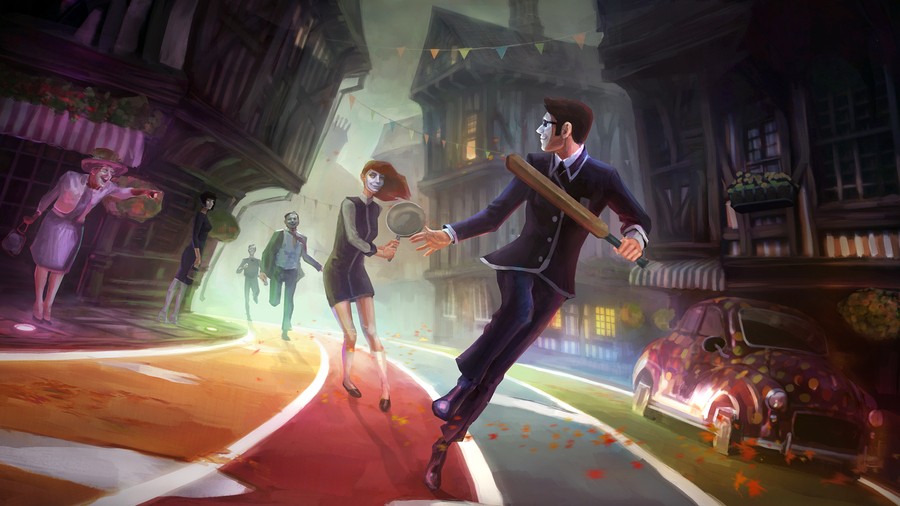 We Happy Few had a very impressive debut upon its showing at one of Microsoft's E3 press conferences a couple of years back, but as players eventually discovered what the game really was through the Xbox's Game Preview program, general opinion has soured a little.
To combat this, developer Compulsion Games has delayed the title to Summer so that the release can receive further polish and get a rejig of its story. Large story moments that were originally planned to take place later in the title will be brought forward to turn the opening hours of the game into a more cohesive experience.
You can catch a glimpse of that story expansion in the video below.
This is certainly an interesting reason to delay a game. What do you make of it? Don't forget to take your Joy Pills in the comments below.
[source youtube.com]