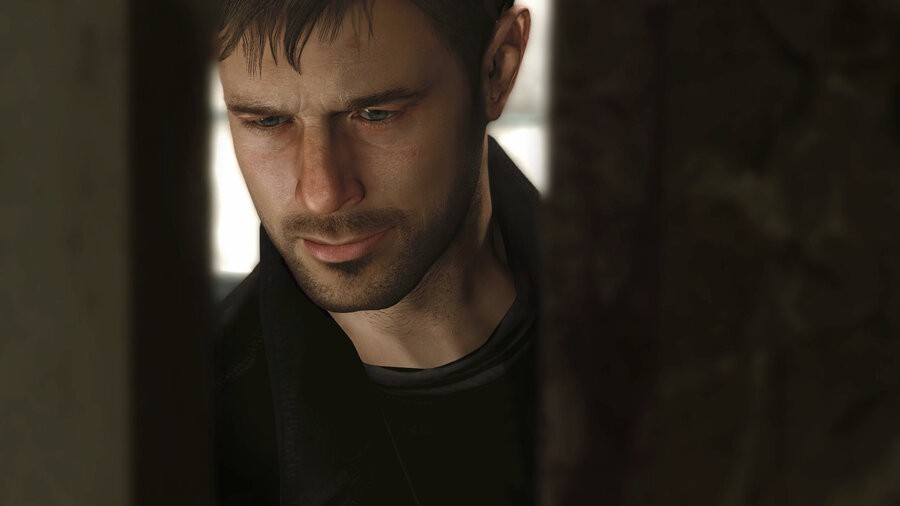 Interior Night is a new studio made up of developers formerly at Quantic Dream. It's currently making its first game, and SEGA has signed on to publish the project.
Described simply as a "brand new narrative driven IP", it sounds like it will tread familiar territory to the studio's previous experience, which includes games like Heavy Rain and Beyond: Two Souls. Studio CEO Caroline Marchal said, "We are very excited to work with Sega on our first narrative game. Sega have demonstrated a strong desire to take risks, innovate and work collaboratively with studios."
SEGA's executive vice president of publishing John Clarke added, "We're really looking forward to working with Interior Night as their combined talents and imaginations evolve into a really strong narrative-driven gaming experience."
Are you excited for new narrative experiences? Will you be keeping tabs on Interior Night's new project? Press X to Jason in the comments below.
[source ign.com]