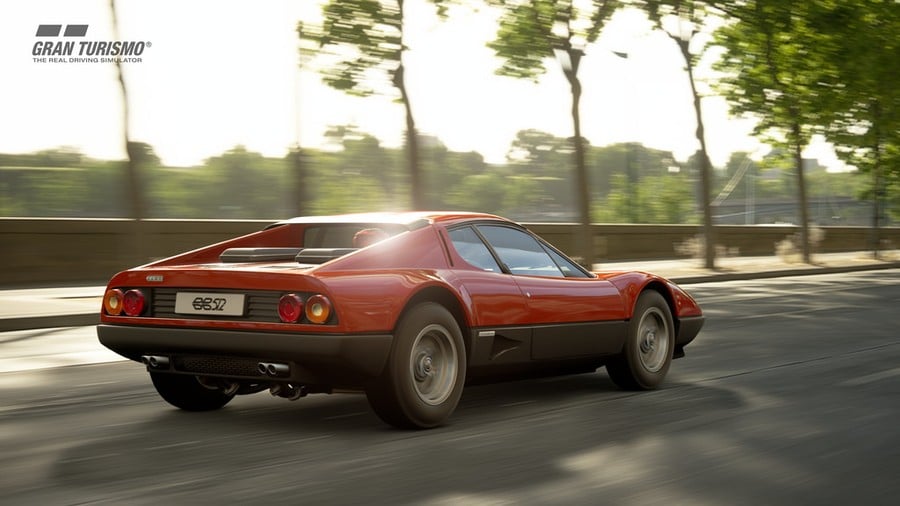 Well, if Gran Turismo Sport continues like this, those criticisms levelled at the lack of content under the simulation racer's hood are going to look very silly indeed, aren't they? Polyphony Digital has detailed the next big update for the popular PlayStation 4 exclusive, and it spans more than just cars, as starting 26th January you'll also be able to download a brand new track and a handful of GT League events.
Let's start with the cars, shall we? Ever since series creator Kazunori Yamauchi tweeted out silhouettes of the new vehicles, people have been trying to figure out the full lineup. And now it's confirmed:
Dodge Viper GTS
Ferrari 512 BB
Ferrari 330 P4
Ford GT
Jaguar XJ13
Lamborghini Diablo GT
McLaren F1
Toyota 2000GT
Toyota FT-1
Toyota Supra RZ
But as already alluded, that's not all you'll be getting as part of patch v1.11, as the update will also include a new circuit: the famous classic high-speed track Autodromo Nazionale Monza. This comes with "eight challenging layouts to master, including three non-GP versions of the Autodrome Lago Maggiore: Centre, East and West".
And if that wasn't enough, single player campaign GT League will be expanded with four new events. All of this content will be free, and will be added as part of a patch set to release 26th January.
[source blog.eu.playstation.com]