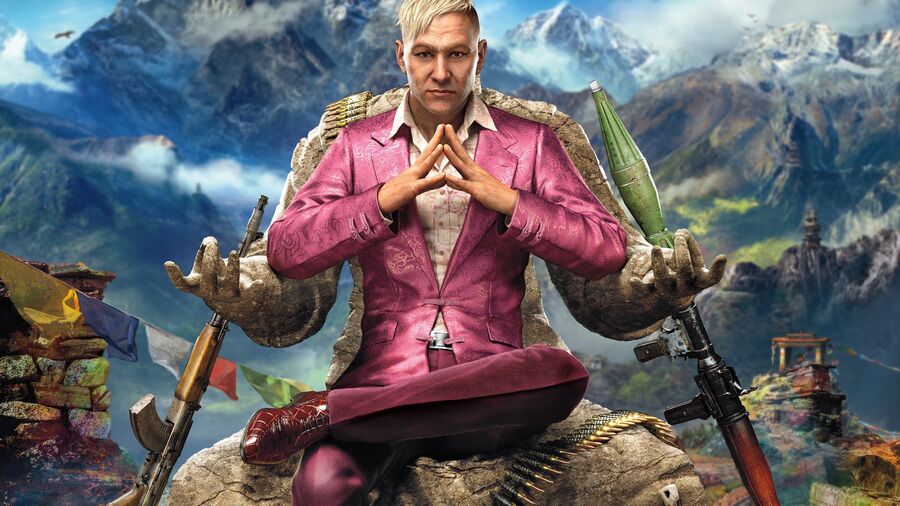 We should have official word on February's PlayStation Plus games tomorrow, but as of right now, you can pick up Ubisoft's Far Cry 4 for free - that is, if you purchase a year's subscription to Sony's service.
There are a couple of important things to note before you get too excited; this appears to only be available in Europe, and it only works for players who aren't already subscribed. If your interest in PS Plus has waned in recent months, now might be the perfect time to jump back in. A 12 month subscription currently goes for £49.99 / €59.99, but throwing in a meaty Ubisoft open world is definitely a decent incentive.
The offer is available until 12th February at 10:00 GMT, so there's plenty of time to decide if you want to take advantage of it.
What's interesting is that Far Cry 4 was one of the titles touted as a February PS Plus game in that fake image from last week. It could potentially be a response to that, but it's just as likely to be a coincidence. We'll probably never know the answer to that one.
Will you be taking up this offer? Join the resistance in the comments below.
[source express.co.uk]