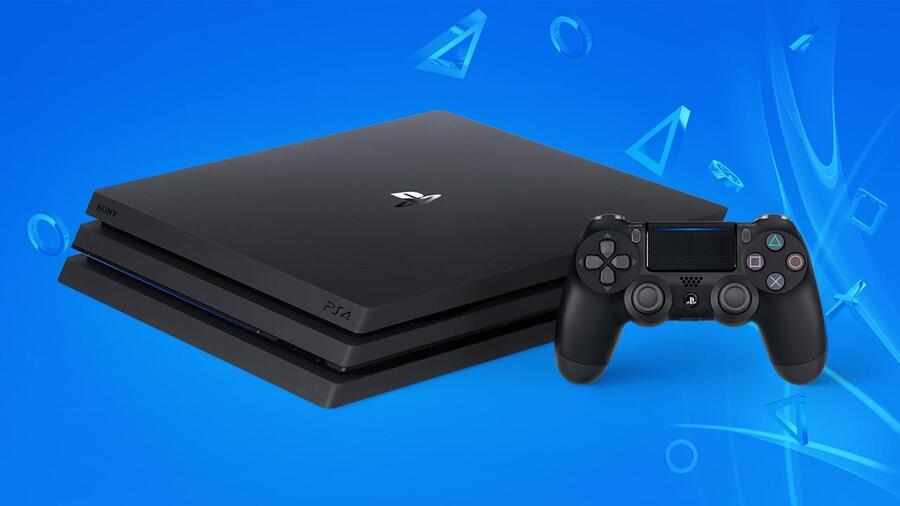 Microsoft's mid-gen refresh the Xbox One X launched with sales in the region of 80,000 units in the UK, dwarfing the 50,000 units launch of the PlayStation 4 Pro last November. It's a decent start for the Redmond manufacturer's much anticipated machine, matching the Nintendo Switch's debut sales back in March.
Of course it doesn't paint the full picture. Sony's own PS4 Pro was supply constrained through its first holiday, particularly in Europe and Asia, where the manufacturer was forced to scale up production in order to satisfy demand. It also ignores a difference in approach: whether it was a mistake or not, the Japanese giant treated its mid-gen refresh quite mutedly, while Microsoft has been very vocal about its own device for the past 18 months.
It'll be interesting to see how things play out in the early parts of next year. The Xbox One has generally excelled during the holiday periods, but it's tended to crater throughout the rest of the year, while the PS4's performance has been much more consistent over time. Is this new hardware revision going to change all of that? We'll see.
[source gamesindustry.biz]