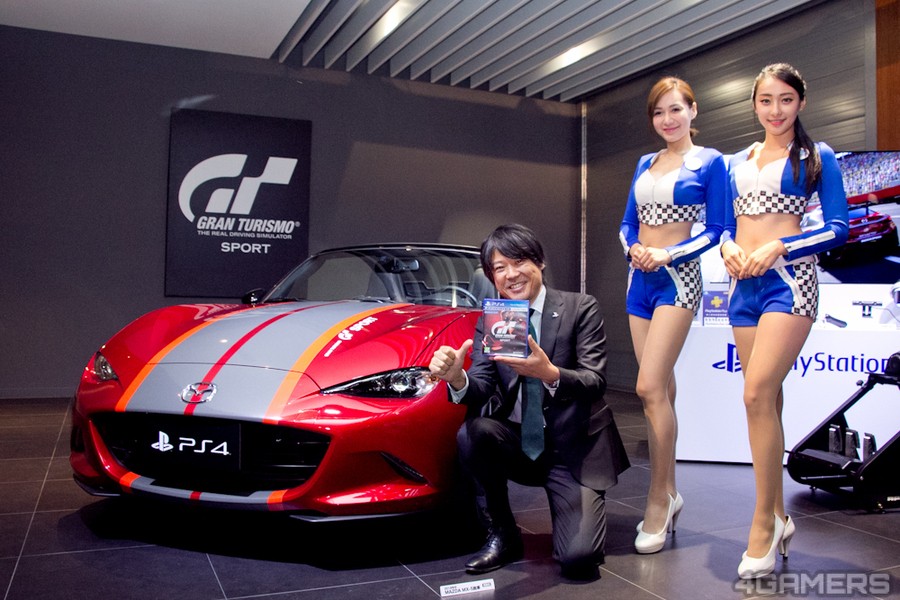 Sony has announced and sold out of the most expensive PlayStation 4 bundle in history. Available exclusively in Taiwan, the $46,000 package comes with a PS4 Pro, a PlayStation VR headset, a subscription to PlayStation Plus, a Thrustmaster T-GT racing wheel, an APIGA AP1 racing seat, a 4K Bravia television with HDR, a copy of Gran Turismo Sport, and… A limited edition 2018 Mazda MX-5.
Here's everything the bundle includes:
Unsurprisingly, the package has already sold to a car collector, so congratulations to them. For everyone else, unfortunately there was only one of these in the world, so you missed your chance. May as well put that credit card away, eh?
[source ck101.com]