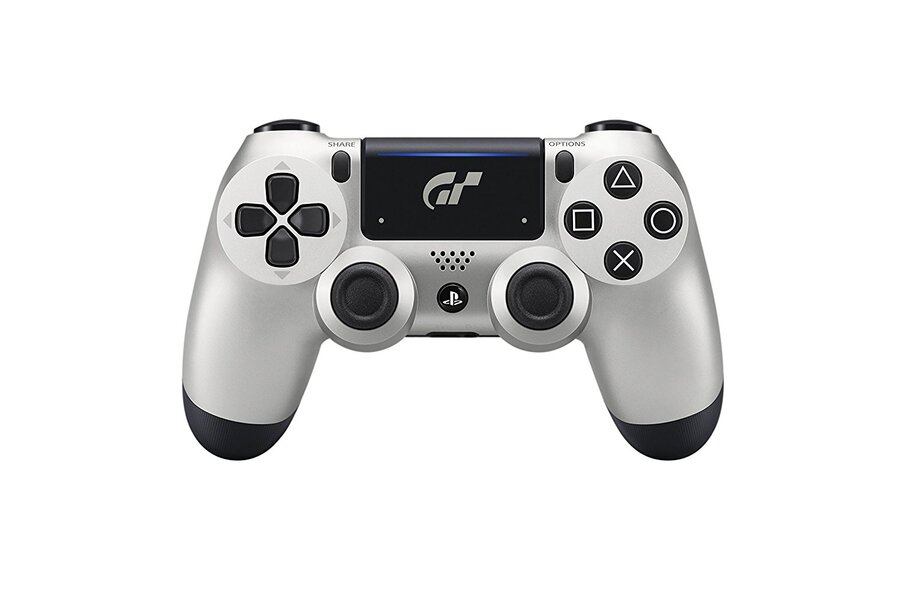 Are you enjoying the Gran Turismo Sport demo? Sony would like to tempt you with a themed DualShock 4 controller, which is available to pre-order on Amazon right now. Essentially, this is a silver PlayStation 4 controller with the simulation racer's logo plastered on the touchpad, but heck – it could have been worse, couldn't it?
Also of note, Amazon's selling an exclusive steelbook version of the game which will only cost you a couple more quid than the standard edition. It even comes with six in-game cars and 1.5 million credits.
And if you've got money to burn, there's a Collector's Edition which includes a bunch of bonus content, as well as a 1:43 scale model of the Mercedes-AMG GTS.
Will you be buying Gran Turismo Sport when it releases next week? Cough up in the comments section below.