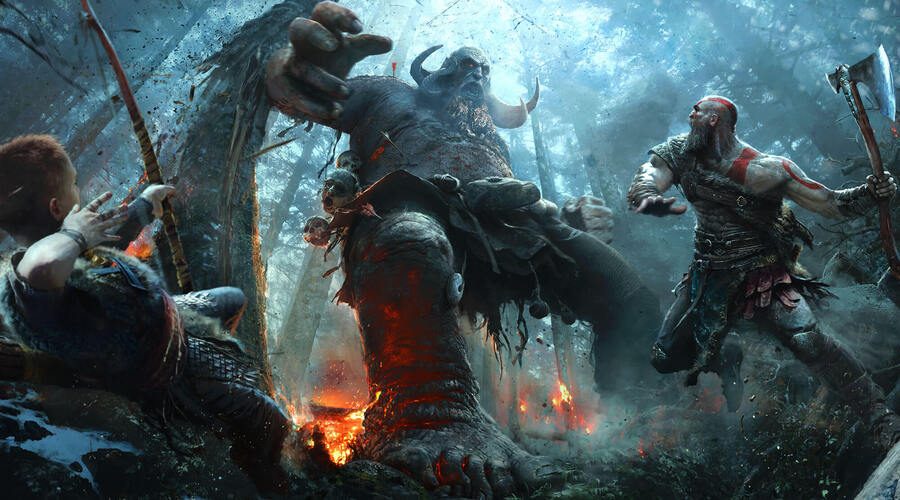 Visceral Games' closure yesterday has raised questions in the industry about the state of the single player game. In a statement, EA seemed to indicate that the Star Wars title the former Dead Space developer was making was being re-tooled in order to boast an open world and (presumably) online functionality – a far cry from the linear, story-driven experience that Uncharted director Amy Hennig was hired to helm.
While it's since been suggested that the project was proving problematic behind closed doors, the question regarding the future of single player experiences remains. And taking to social media, God of War director Cory Barlog has spoken out in defence of the old-fashioned campaign:
It's interesting, isn't it? We suspect that many of you reading and commenting on this website will be big fans of traditional single player experiences, but the market seems to be moving in an entirely different direction, with service-driven online games bringing home the big bucks these days. And yet every now and again, a Horizon: Zero Dawn drops by to rock the boat a little bit.
Where do you stand on the discussion? Do you think there's still a market for linear, solo experiences at $60 – or do you demand more for your money these days? Cry like the Forever Alone guy in the comments section below.
[source twitter.com, via dualshockers.com]