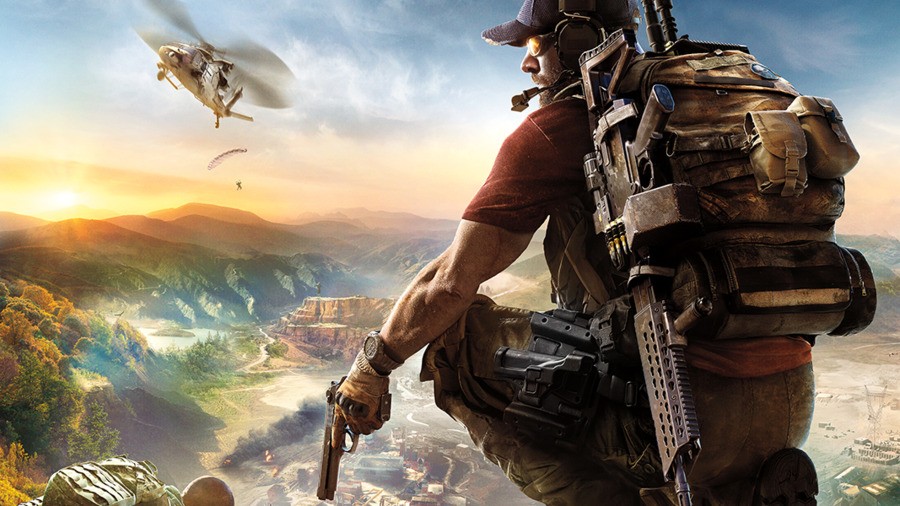 Ubisoft said that it would be bringing player-versus-player modes to Ghost Recon: Wildlands ages ago, and now the publisher finally looks ready to deliver on its promise. The open world co-op stealth-shooter remains the best-selling release of 2017 thus far, so the ongoing support is hardly surprising. That said, it's nice to see the developer putting so much effort into it. Wildlands is already a huge game, and we doubt anyone is going to say no to yet more content, especially when it's arriving free of charge.
Anyway, Ubisoft will be putting the title's PvP component to the test later this summer, as it's announced that an open beta is incoming. The competitive multiplayer mode, titled 'Ghost War', will allow for two teams of four to battle it out in a sort of open world deathmatch. Sounds like it could be fun.
Once testing is out of the way, Ghost War will launch in full as part of a free update later this year. In the meantime, we'll let you know when Ubisoft attaches a date to the aforementioned open beta.