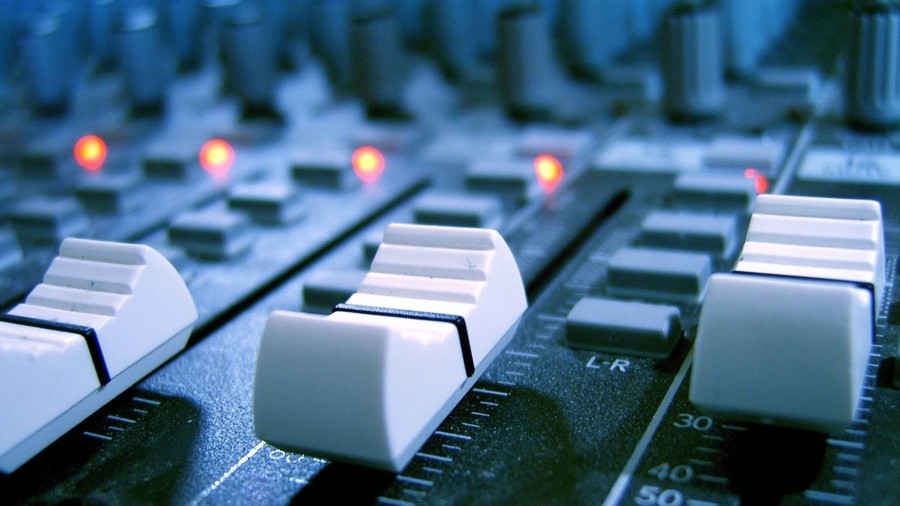 Push Play is a new monthly series that will take a look at some of the interesting video game music releases recently. We hope to dig deep and find some interesting things you might not otherwise hear. It is by no means a comprehensive collation of every soundtrack, but rather a hand-picked group of what we think are the most sonically interesting arrivals.
What better way to start the series than with the soundtrack to the newest entry of one of the most iconic series that game music has known: Persona. Series composer Shoji Meguro delivers (yet again) an unequivocal masterpiece of a soundtrack, providing the backdrop to arguably one of the most stylish games ever made.
Radically different from that of Persona 5's music, is the sombre, piano-driven score for the exquisite What Remains of Edith Finch. Composed by Jeff Russo – who's largely worked in TV on things like FX's Fargo and Legion – the score perfectly captures the beautifully dour mood of much of Giant Sparrow's sophomore masterpiece.
GameStop's third publishing venture – and The Order: 1886 developer Ready at Dawn's newest title – is a quirky little title with one killer soundtrack. Composed by Austin Wintory – one of our absolutely favorite composers, and a perennial frontrunner for soundtrack of the year – the music is a fascinatingly bizarre Italian/Western Hybrid with some circus-esque elements thrown in for good measure. It's a very weird mixture, but the end result is an impressive score to say the least.
While the massively successful Kickstarter campaign for Team17's retro-styled platformer may have resulted in a somewhat disappointing title, one area that did not fail to deliver was with the games score. Calling upon the services of longtime Rare composer David Wise and Grant Kirkhope, the game's score feels as if it was plucked right out of one of the best platformers from the 90s, offering up a great listen.
While Red Barrels' follow-up to its camcorder-based survival-horror title might have had a few missteps along the way, one area that did not stumble was Samuel Laflamme's killer soundtrack. Radically different from the soundscape created for the first title, the score managed to be creepy and disturbing, while bringing – at times – a more peaceful feel to the music, giving you more room to breathe than the first title did, up to and including some downright beautiful pieces of music.
---
And there we have it, the inaugural episode of Push Play, highlighting the most interesting soundtrack recently. Which is your favourite, though? Have any recent releases taken your fancy? Let us know in the comments section below.