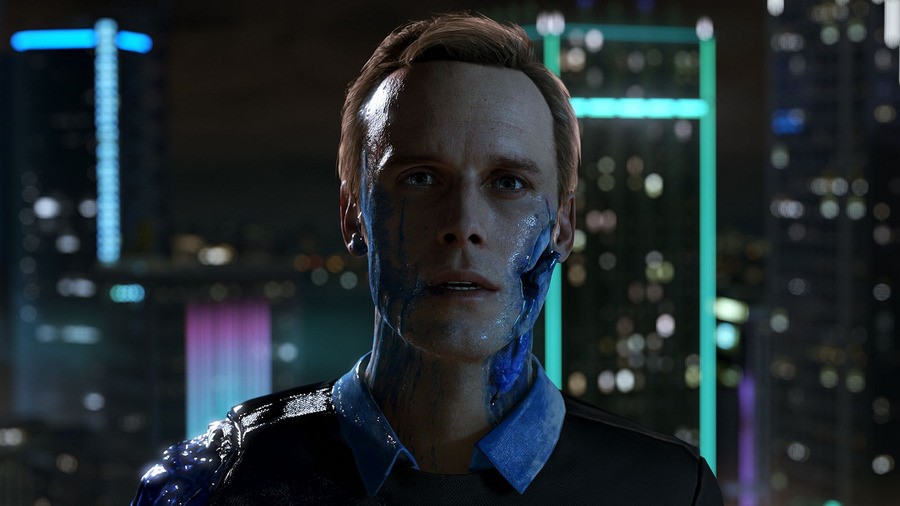 Not going to lie, we're getting tired of reporting on the silly things that people in the games industry have said of late. First it was PlayStation Europe boss Jim Ryan on backwards compatibility, then it was Xbox chief Phil Spencer on the PlayStation 4 Pro, then it was Jim Ryan again… And, well, you get the general gist.
Now it's the community manager for upcoming PS4 exclusive Detroit: Become Human who's posted something… Well, frankly really childish. Here's what was tweeted: "When you wake up and Detroit: Become Human is still a PS4 exclusive and you're still an Xbox owner. #ThursdayThoughts" It'd be funny if it wasn't so sad.
Our original assumption was that this was a fan account, but no, it's the official one. To be fair, the tweet was taken down quickly and lessons have surely been learned. But following an E3 where virtually everyone lodged their feet down their throat, we had hoped for a break from all of the silly talk. 
Let's be honest, it's too hot for this rubbish.