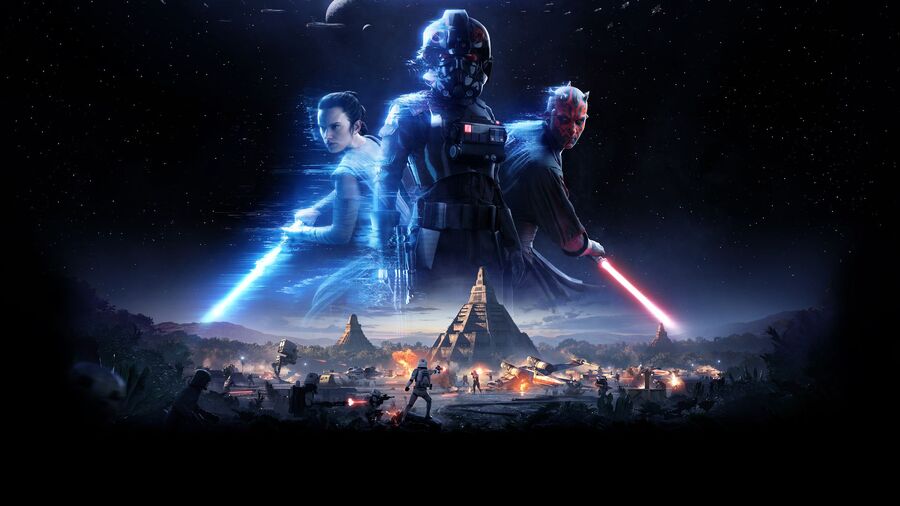 EA Play 2017 may not be officially part of E3 2017, but it's the curtain raiser for the big show that we're all anticipating. But what time does EA Play 2017 get underway, and where can you watch it live?
EA Play 2017
What is EA Play 2017?
Despite the name, EA Play 2017 is essentially an E3 2017 press conference – Electronic Arts has just decided to go it alone. Anticipate deep dives into the likes of Star Wars Battlefront 2 and FIFA 18, as well as teases of the future.
What time is EA Play 2017?
Saturday, 10th June @ 12PM PDT
North America: 12pm PDT / 1pm MDT / 2pm CDT / 3pm EDT
UK/Ire: 8pm BST
Europe: 9pm CEST / 10pm EEST
Asia/Oceania: 4am JST / 3am AWST / 5am AEST
Where can I watch EA Play 2017?
Where do you think? We'll be live streaming EA Play 2017 right here on Push Square, and we'll also be offering live chat so you can communicate with your fellow readers, as well as live blogs and much more.
---
For a full E3 2017 PlayStation press conference schedule, follow the link.