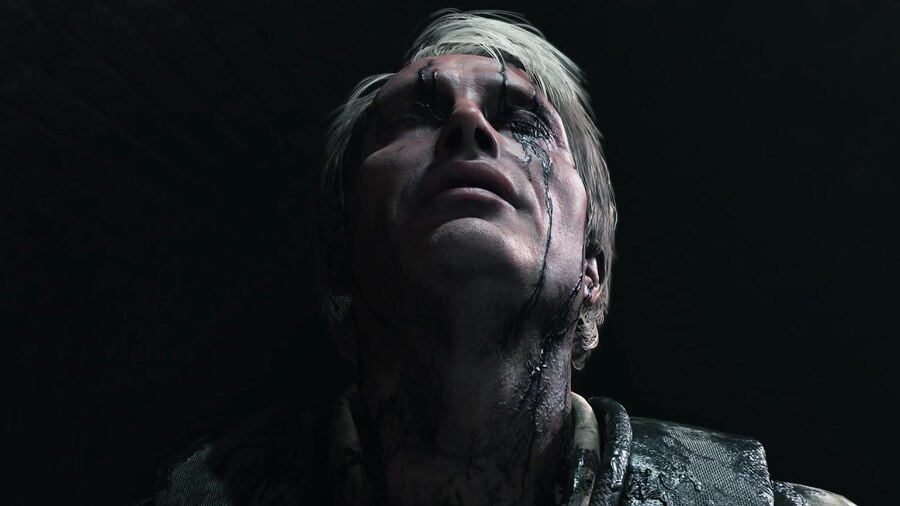 Death Stranding, the next game from Metal Gear maker Hideo Kojima, is already playable on the PlayStation 4, according to PlayStation America boss Shawn Layden. Touching upon the title's absence from E3 2017, the amiable executive admitted that he has played the game, and that it's everything the auteur has promised – and more.
"It's up and running," Layden revealed in an interview with the Telegraph. "It's been aided tremendously after Kojima-san decided to co-opt the Decima Engine from Guerrilla Games. And, gosh, that really gave him a leg up to get up and running and test it and have some prototype levels running. I have actually played some of it. It actually exists."
Asked whether it lives up to Kojima's own lofty hype, Layden responded: "All that and more!" Of course, it's still clearly early days for the project, with work only beginning in earnest this year. With the Horizon: Zero Dawn engine already established, though, we shouldn't have to wait too long to get our first tease of the title in action.
[source telegraph.co.uk]