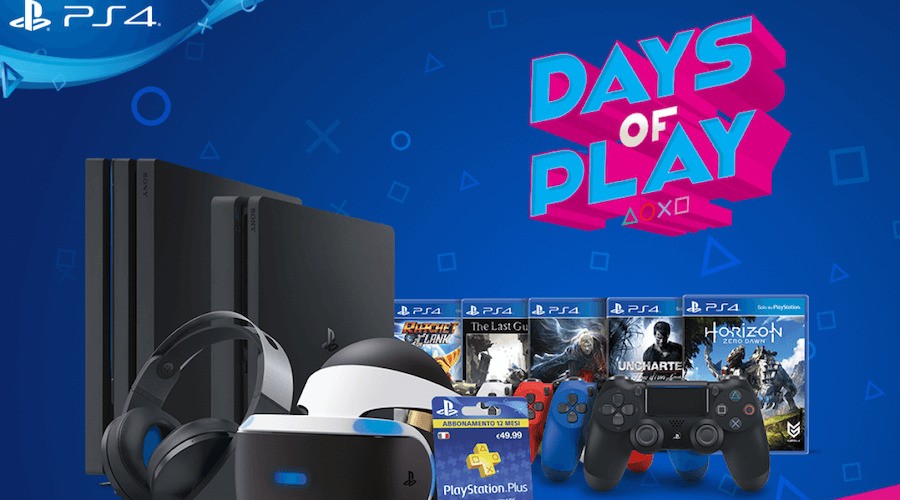 Sony's announced the first batch of wallet busters you can expect to comprise its Deals of Play promotion in the UK, and there are some genuine zingers here. As previously reported, the deals will roll out on 9th June and will run right the way through to 18th June, though there will also be discounts on the PlayStation Store through 21st June.
It's worth noting that there will be deals in North America and around the globe as well, and we'll try to keep you abreast of those over the course of the week.
Here are some of the offers already live in the UK: 
PS4 Hardware Bundles
USA Deals
UK Deals
PlayStation VR Bundles
UK Deals
PlayStation Plus
UK Deals
PS4 Games
USA Deals
UK Deals
PS4 Accessories
USA Deals
UK Deals
Do any of these take your fancy? We'll keep you updated with every offer and every discount right throughout the Days of Play promotion, so stay tuned for all of that.
[source playstation.com]