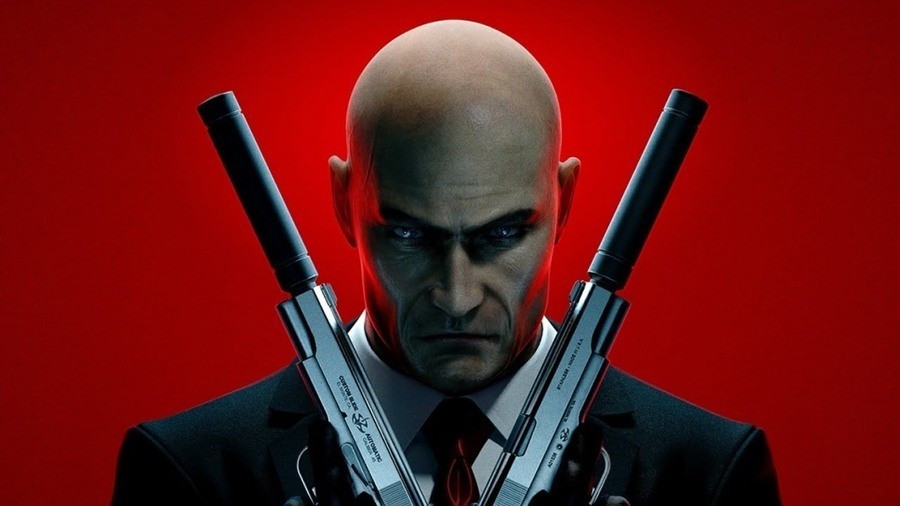 Well, this is a bolt from the blue: Square Enix has announced its intention to sell Hitman developer IO Interactive. The studio – behind one of the best games of the previous year – was believed to be working on a second season of stealth missions, but now the much-loved brand's future has been put in jeopardy.
In a note to investors, the Japanese published warned of a $42 million loss in its financial results, which it attributed to the sale of the Danish organisation. "To maximise player satisfaction as well as market potential going forward, we are focusing our resources and energies on key franchises and studios," it said in a statement.
Square Enix has opened negotiations with potential new investors and is currently trying to find a buyer for the developer, but of course, not finding a suitor for the studio could result in its eventual closure. It's unclear whether a potential purchase would come with the rights to the Hitman brand; we're honestly going to assume not.
Whatever happens, though, this is something of a shock. Last year's episodic Hitman game turned out to be a surprise success, the business model working perfectly and the title going on to win several Game of the Year awards. Many had expected new content to be announced imminently – instead, the studio may find itself with a bullet in its head.
[source hd.square-enix.com]