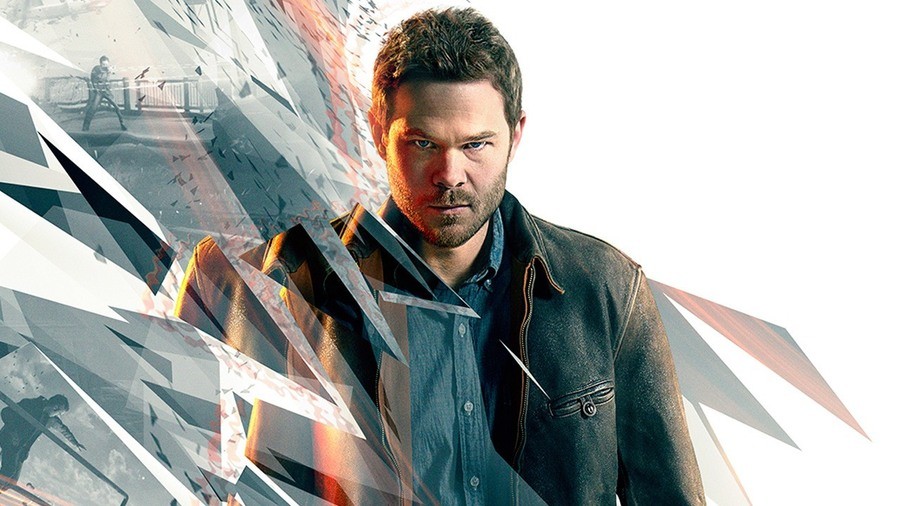 We already knew that Remedy had expanded its engine's support to the PlayStation 4, but now its next game has been confirmed for Sony's system. The Finnish developer – who's long been one of Microsoft's primary partners – is working on a title called Project 7, a cinematic third-person shooter set in "a new universe". Not an Alan Wake sequel, then.
"Featuring an intriguing story and a game structure offering a long-lasting experience, Project 7 contains the deepest game mechanics yet in a Remedy game," the organisation explained. "The game is built on Remedy's proprietary Northlight technology." It'll be published by 505 Games, but there's no target release date yet.
Watch this space, we guess.
[source remedygames.com]