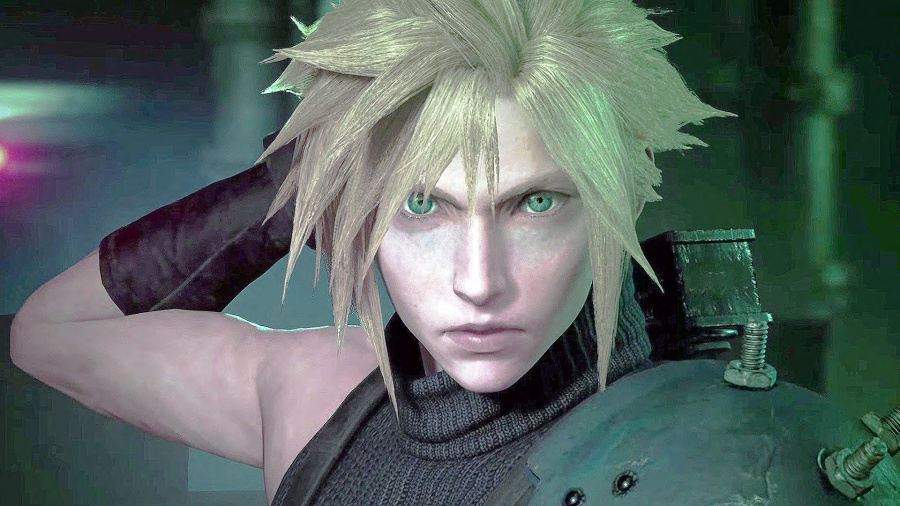 Realistically, Final Fantasy VII Remake and Kingdom Hearts III were never going to release in 2017. Heck, at this rate, we'll be lucky to see either of them at E3 this summer. But just in case you're still harbouring some hope that one of them will hit the PlayStation 4 before the year is out, we'd recommend giving this document from Square Enix a look.
Said document lists the publisher's current and upcoming titles. Both Final Fantasy VII Remake and Kingdom Hearts III are noted, but neither of them have even a vague launch window attached, unlike Dragon Quest XI, which at least has '2017' under its logo. In other words, you should be setting your sights on 2018 and beyond for the aforementioned twosome. That goes for the company's unannounced Marvel game, too.
Are you at all surprised by this news? Keep on waiting in the comments section below.
[via hd.square-enix.com, neogaf.com]