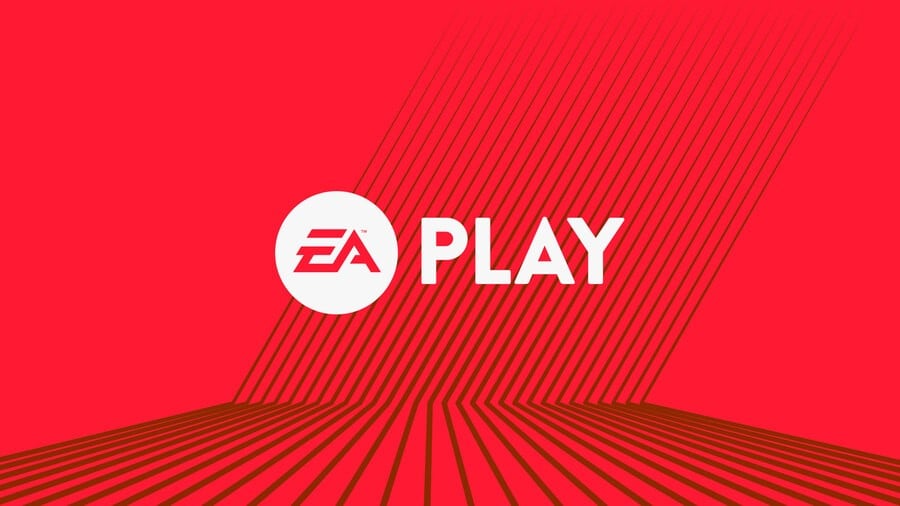 Believe it or not, E3 2017 is now only a couple of months away. Gaming's biggest media event opens its doors on the 13th June, but as previously reported, EA won't actually be hosting a press conference at the show this year. Instead, it'll have an "all-new broadcast experience", set to take place on Saturday 10th June.
We imagine that said broadcast will play out just as you'd expect, with trailers and announcements and all that good stuff. We just hope that the publisher actually puts on a decent show this time around, as its last few attempts at crafting an entertaining presser have been poor to say the least.
Are you looking forward to E3? Take bets on what EA will be showing in the comments section below.
[source ea.com]