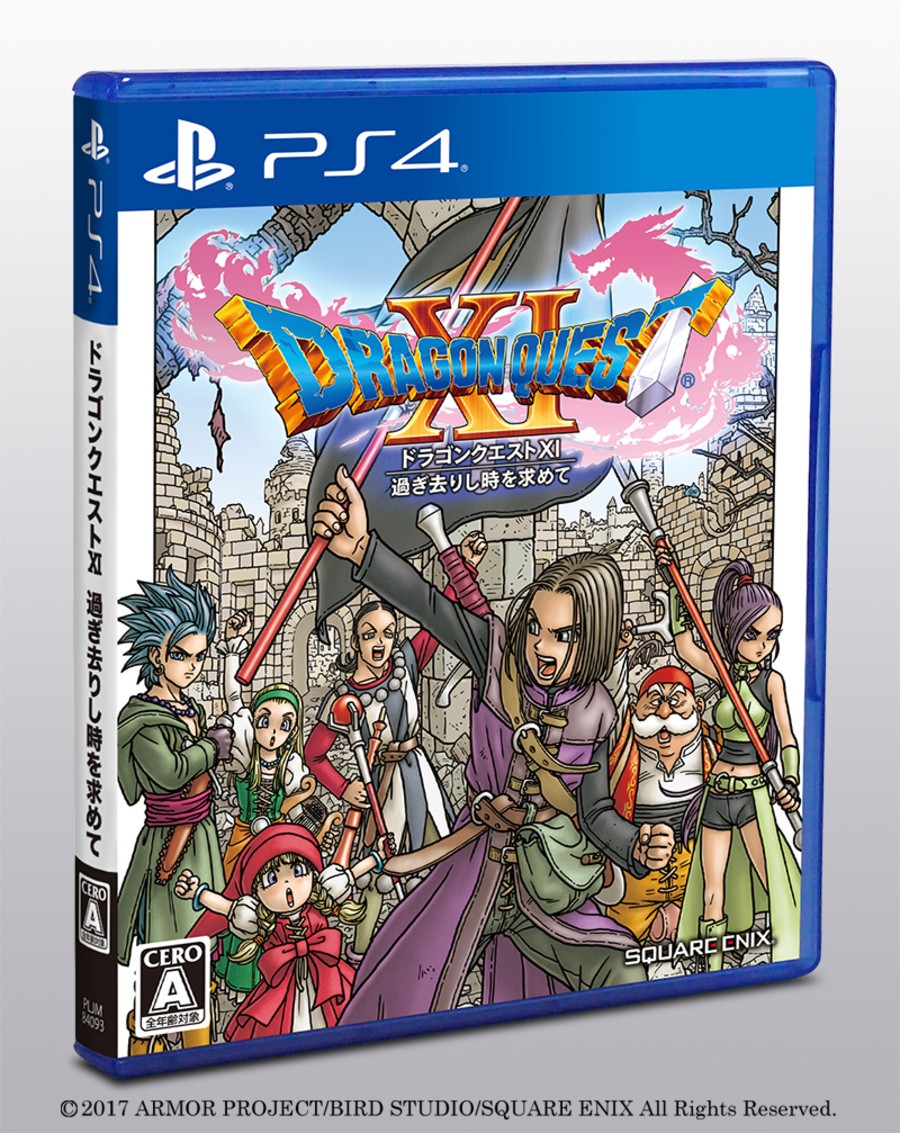 Hotly anticipated Japanese role-playing game Dragon Quest XI: In Search of Departed Time will deploy as soon as 29th July on the PlayStation 4 in Japan, which is sooner than expected. As part of a livestream overnight, publisher Square Enix revealed that you can expect the release to run a good 50 hours – with side-content bumping that tally up to 100 hours.
Interestingly, the game is also coming to the Nintendo 3DS – albeit with a different art style – and there'll be a spell in both versions of the game that will essentially allow you to share your progress between the two versions, which is neat. It sounds like not everything will be carried across should you choose to use it, but the general state of your game will be reproduced.
Sony's said that it will be working on its own hardware bundles for the title, and there'll be a couple of pre-order bonuses for those who pick up Day One copies of the game, including two vests which increase the amount of XP and gold you earn respectively. Sadly, there's no word on a Western release just yet, but we're sure it'll follow later in the year.
[source gematsu.com]