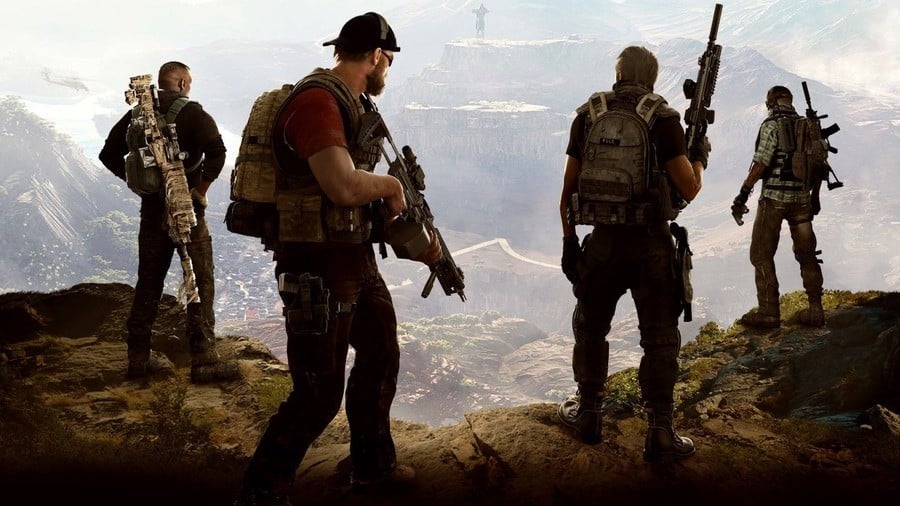 Ghost Recon: Wildlands' open beta is up on the PlayStation Store right now, and has been since Monday - but we figured that we'd pen a quick article to remind you all the same. The beta weighs in at around 20GB, so if you're keen to get stuck in this weekend when it goes live, you may want to make sure that it's downloaded and ready to go.
Impressions from the closed beta, which took place recently, were pretty positive. The general consensus seems to be that Wildlands is shaping up nicely as a solid co-op shooter, with its open world sandbox providing plenty of opportunity for stints of hilarity. The open beta kicks off tomorrow, Thursday the 23rd February, and lasts until Sunday, the 26th February. The finished game, meanwhile, is due out next month.
Have you already got the beta downloaded? Group up and take out some drug dealers in the comments section below.