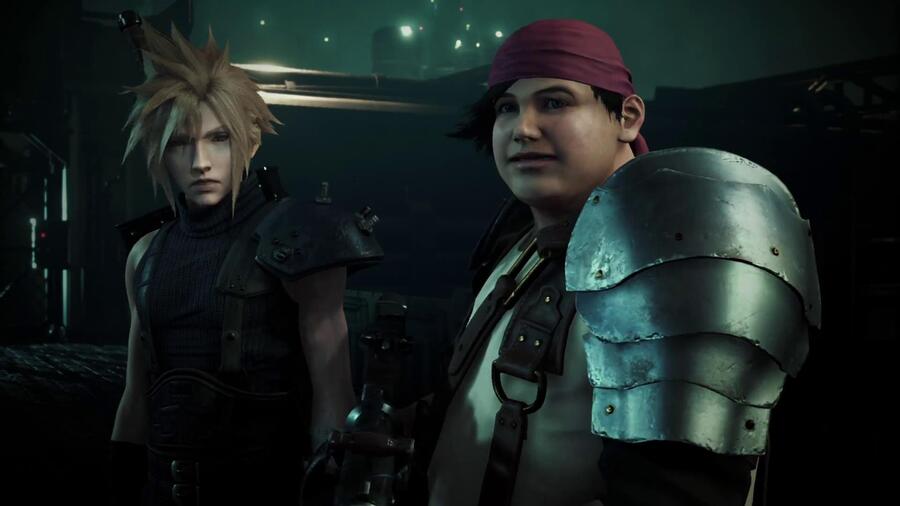 Fresh from the latest teasing images of Final Fantasy VII Remake at the weekend, producer Yoshinori Kitase has also revealed in this week's issue of Japanese gaming magazine Dengeki PlayStation that the voice-work for the remake is nearing completion.
As per a translation by Siliconera, Kitase had this to say: "Final Fantasy VII Remake requires hefty readiness. The voice actors are practically finished in recording voices for the main story. Fans might be picturing Cloud from Final Fantasy VII: Advent Children for it, but it's a Cloud in his 'prime' from before Advent Children, so you might sense a fresh new performance from it."
We should remind everyone at this juncture that the game is being split into multiple full game sized episodes and that what Kitase is alluding to here is probably just the first part. However, it seems like things are coming along nicely.
We also know that developer Square Enix is willing to change a few things for the PS4 remake, including a new battle system that looks similar to that seen in the Kingdom Hearts series. Given that the game is being led by Final Fantasy series veteran and Kingdom Hearts lead designer Tetsuya Nomura, this perhaps comes as no surprise.
But that's not all. Kitase went on to tease us a little more saying: "The new visual that was presented at the Final Fantasy 30th Anniversary has something that wasn't in the original: Sephiroth (with black wing?) and we'll leave it to your imagination as far as the meaning behind it goes."
So, what do you think, people? Is episode one going to hit a 2017 release date to mark the original game's 20th birthday, or are we going to have to wait longer to see Cloud's HD buster sword in play? Show us your victory dance in the comments section below.
[source siliconera.com]