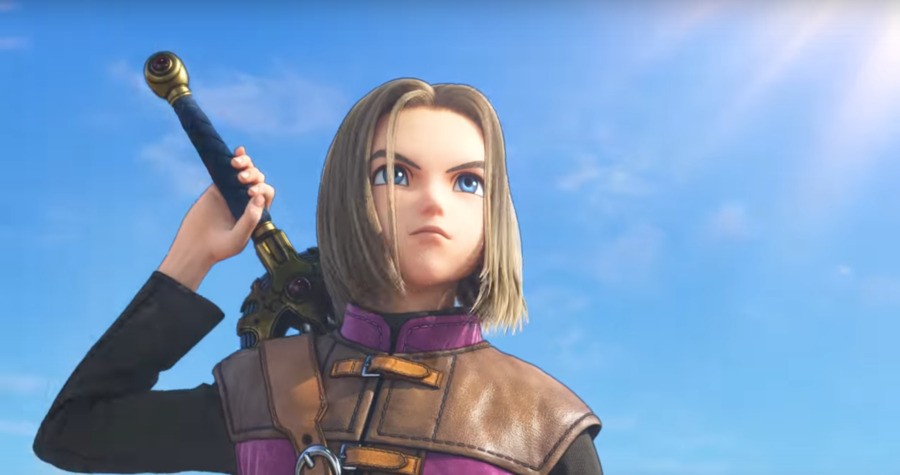 The internet may be filled with hype for Dragon Quest XI, the latest adventure in Square Enix's long running role-playing series, but it's worth remembering that the game has yet to be officially announced for a Western release. Fortunately, franchise producer Yu Miyake has hinted rather strongly that the publisher is looking to bring the title overseas in the latest issue of Edge magazine.
"We're trying to put a lot more effort into promoting overseas the spin-off titles we've been working on – Dragon Quest Builders and Dragon Quest Heroes – in order to soften up the ground for Dragon Quest XI," Miyake told the publication. In other words, Square Enix is attempting to grow Dragon Quest's popularity here in the West. Miyake goes on to compare the series with the likes of Final Fantasy, suggesting that the company is looking to replicate its success.
It's a bit of a weird one, we suppose. Dragon Quest, as most of you are no doubt aware, is a massive deal over in Japan, but the series has never quite caught on overseas, even if most of the games that have been published here are kept in high regard.
Would you like to see Dragon Quest flourish in the West? Is it possible? Assemble a party and adventure into the comments section below.
[source gematsu.com]