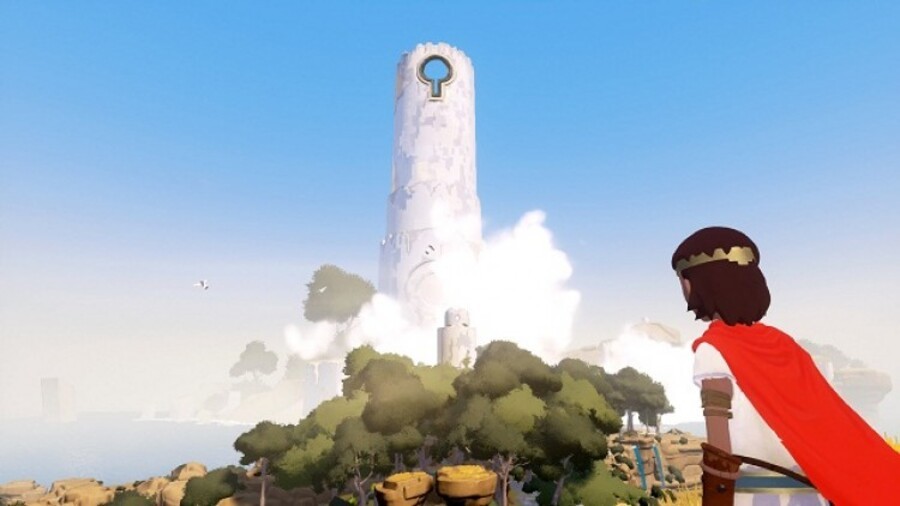 It has been a long road for the much anticipated RiME after its initial announcement way back in 2013. The title has been plagued by a long development time and publisher struggles with Sony these past few years, but after its re-reveal in late 2016, it looks like we'll finally be getting our hands on it.
And just to prove to you that the game really does exist, you can watch the the title's first 27 minutes below.
The footage takes us to a few different locales and introduces several puzzles that we'll encounter along the way. RiME is scheduled to release in May.
What do you think of this latest chunk of footage? Try not to compare it too much to The Witness in the comments below.