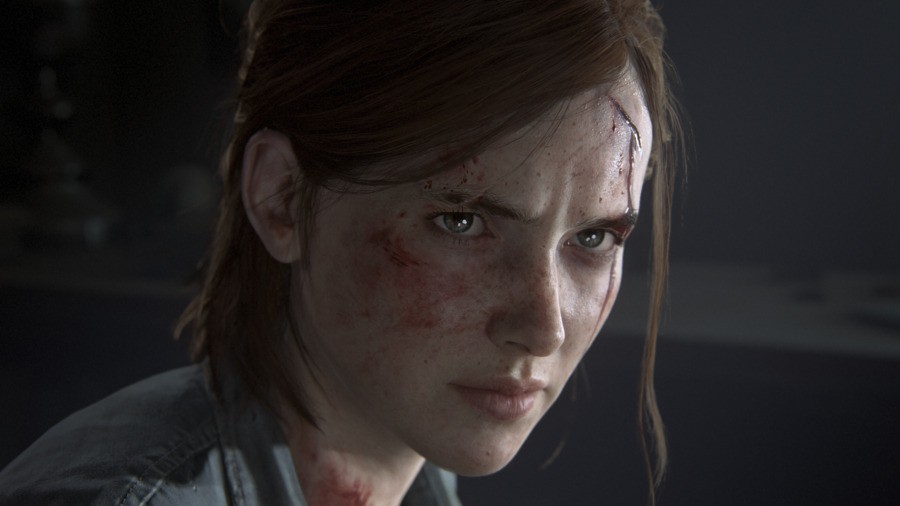 The Last of Us: Part II has been announced, and it's prompting all kinds of speculation. Speaking as part of a panel at PSX 2016, writer Neil Druckmann was kinda coy about the narrative for the sequel, but he did stress that the theme would be "hate" and that we'd be playing as Ellie throughout the entire campaign. And that's led to some… Out-there fan theories.
The theory is that Joel is dead in the new game. The trailer shows Ellie playing guitar, before the father-figure ghosts into the room and asks her what she's going to do next. The bloodied heroine angrily retorts that she's going to find and kill "every last one of them". What is it that would put the typically good-natured Ellie in this kind of mood? The loss of her adopted parent, perhaps?
We know that Joel will be in the game, of course – but many think that he may appear merely as a portion of the protagonist's fractured psyche. It's all a bit Sixth Sense, but this narrative technique was used to excellent effect in Batman: Arkham Knight, and could be similarly powerful here. It would fit with the idea of this entry being even darker than its predecessor, too.
And it's not like Joel doesn't have enemies: he stole back Ellie at the end of the first game remember, and has no doubt spent the five or so years that separate the two games looking over his shoulder. We even caught a glimpse of the Fireflies logo in the trailer, so we can safely assume that they're still at large.
It's an interesting theory. Druckmann's said that he doesn't envisage The Last of Us without Joel and Ellie in it, so it would be bold to kill one of the characters off in the second game. But, y'know, what – we don't think that this is as crazy as it sounds. We'll probably be waiting a long time to get confirmation of Joel's mortality, but that ain't going to stop people from speculating.