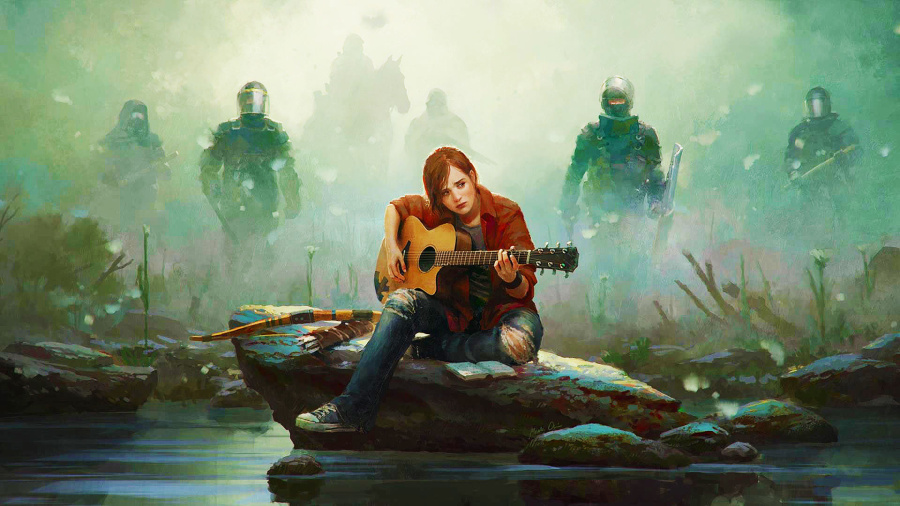 You've opted to visit on what is essentially a holiday, so you're going to get rumours galore and not much else on this Black Friday. And there's one humdinger doing the rounds right now: The Last of Us 2 may be announced as early as PlayStation Experience 2016 next week. Sounds unlikely, doesn't it? Yeah, we're not sure we buy it either.
But here's what has happened: the E3 2017 website has gone live, prompting NeoGAF to speculate about potential reveals. One person commented that Joel and Ellie's adventure could show up at Sony's E3 2017 press conference, only for hype merchant Shinobi602 to write: "Maybe you don't have to wait that long."
Shinobi602 does have a strong track record, but it's worth remembering that he didn't share any sources or further suggestions about what he knew. This is, quite literally, a "man on the Internet said" sort of story. Naughty Dog is almost certainly expected to reveal Uncharted 4: A Thief's End's add-on content at PSX 2016, but could it tease its next major title, too?
Stranger things have happened: Sony practically announced both The Last of Us: Left Behind and Uncharted 4 during 2013's big PS4 launch event. Assuming that The Last of Us 2 does put in an appearance, we'd expect it to be the most straightforward of teaser trailers. But do you really want to know about it this early, when its release is likely to be several years away?
[via neogaf.com]