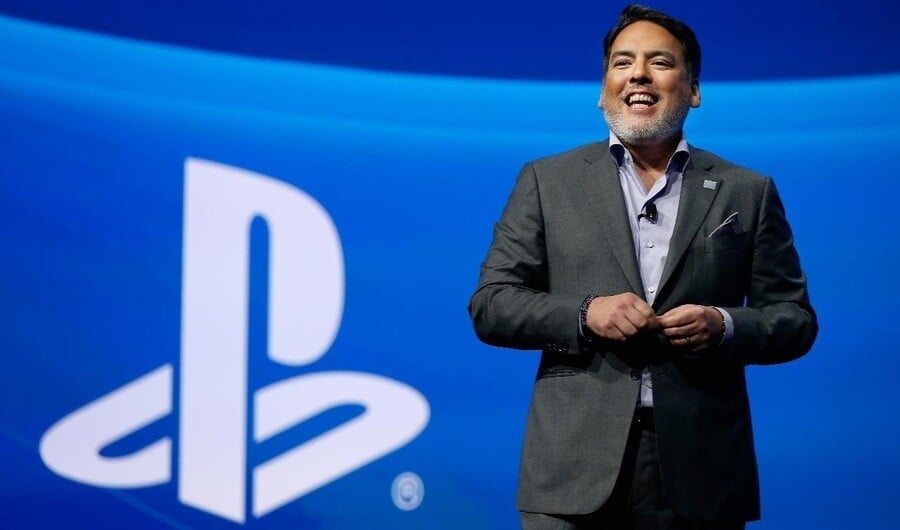 Sony's bringing the PlayStation Meeting back for another year, as the Japanese company prepares its fan-driven event and stage presentation for the 3rd December. Always a tough show to predict, the PlayStation Experience isn't quite E3, so we tend to expect more niche titles and specific announcements to hog the limelight rather than your standard blockbuster stuff.
With that in mind, we present to you another of our much loved Push Square community quizzes. To those who are unfamiliar with the rules, allow us to explain. We're going to ask you ten yes or no questions. All you have to do is answer each question via the polls that we've provided. Once you've done that, you'll be able see how the rest of the community has voted.
Of course, the hard part is trying to actually predict what's going to happen at Sony's conference, so take your time and think about your answers - you don't want to make us look like a bunch of dunderheads, do you?
---
Question 1: Always keen to surprise, Sony never makes predicting its press conferences easy. The company loves trying its hand at new ideas, and that includes putting its weight behind fresh properties.
---
Question 2: The PlayStation Vita has been missing in action for quite some time now when it comes to Sony's big keynotes. Since the PlayStation Experience is more of a fan-driven event, the handheld could make a return to the stage.
---
Question 3: Uncharted 4: A Thief's End released to critical acclaim and commercial success earlier this year. Rumour has it that a new single player story expansion will be shown during Sony's PlayStation Experience press conference.
---
Question 4: One of PlayStation's earliest properties, futuristic racing series WipEout fell into the void when developer Studio Liverpool was closed. However, there have been whispers that WipEout may be making a return.
---
Question 5: Final Fantasy XV is finally on store shelves, but does that mean publisher Square Enix can start talking about other projects? We haven't seen anything of Final Fantasy VII Remake in quite some time...
---
Question 6: We know it's happening, but aside from one relatively tiny reveal trailer, Rockstar seems to be waiting for the right moment to properly unveil Red Dead Redemption 2.
---
Question 7: As a service, it's been a long time since PlayStation Plus expanded. Perhaps the PlayStation Experience seems like the perfect event for Sony to talk about the premium membership and what the future holds.
---
Question 8: Sony has a history of announcing games during its shows and then revealing that said game is available to download right now.
---
Question 9: Shawn Layden wore a Crash Bandicoot shirt while on stage at 2015's PlayStation Experience.
---
Question 10: Announced during last year's show, Crash Bandicoot is returning to PlayStation at some point thanks to remasters of the original three titles.