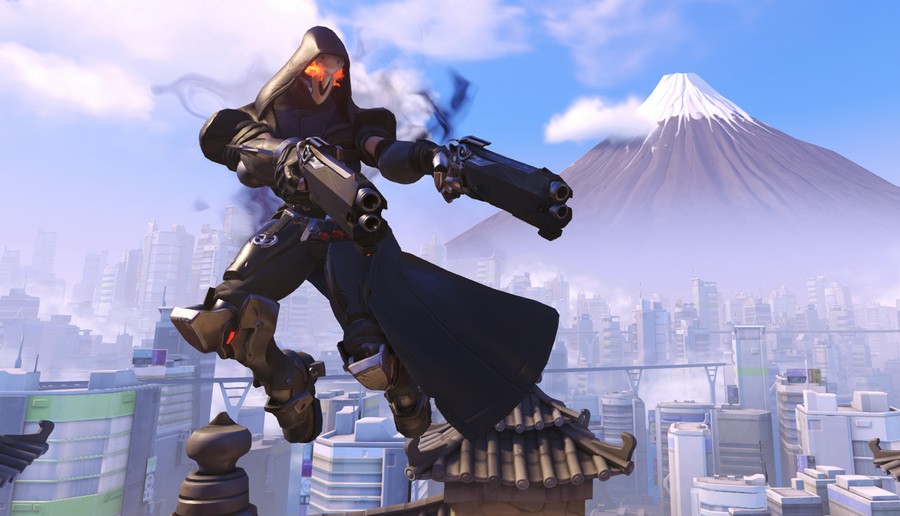 As promised, here's us reminding you that Overwatch is totally free to play this weekend on PlayStation 4. Starting from 19:00PM BST / 14:00PM ET / 11:00AM PT today, you'll be able to gain access to the entire game without spending a penny. All modes, stages, and heroes will be available.
Of course, you'll have to download it first, but thankfully, Blizzard's shooter shouldn't take hours to pull from the PlayStation Store, as it weighs in at a manageable 7.2GB. The free weekend concludes on Monday 12th September at 12:00PM BST / 07:00AM ET / 04:00AM PT, so you've got plenty of time to get stuck in.
Will you be giving Overwatch a go? Let us know which hero you'll be taking for a spin in the comments section below.