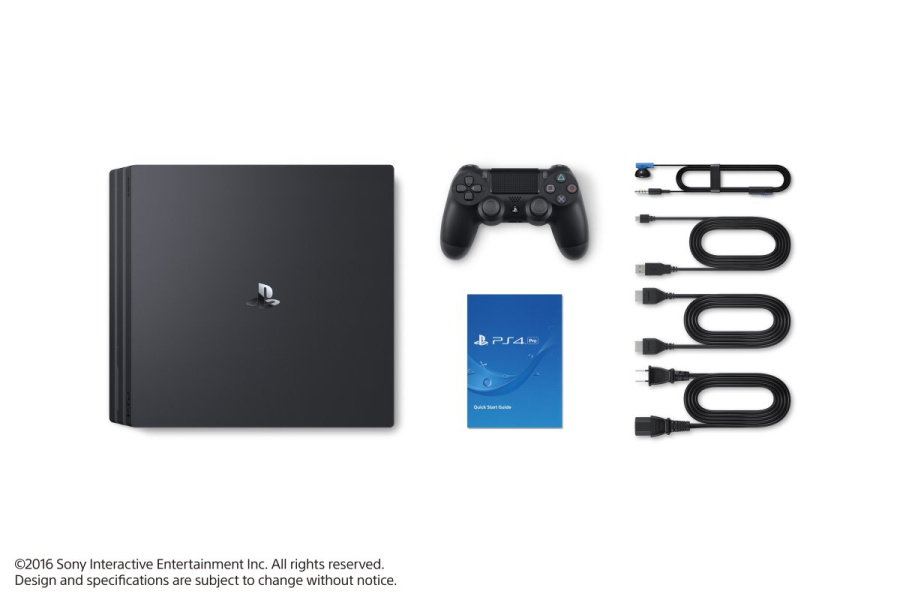 Sony has revealed the PlayStation 4 Pro's technical specifications, and they match the reported specs that leaked earlier this year. Who woulda thunk it?
The big difference between the regular PS4 and the Pro is the latter's improved Graphics Processing Unit, or GPU for short. The Pro's GPU sits at 4.20 teraflops, meaning that it has more than double the computing speed of the regular PS4. Naturally, this means that the Pro will be able to handle more detailed visuals, and should be able to provide increased in-game performance.
Elsewhere, the Pro boasts better wifi capabilities, and, of course, supports 4K and HDR output.
We've included the Pro's specs above, and if you click through here, you can compare them to the standard PS4's inner workings.
Are you impressed, or were you hoping for more? Let us know if you're sold in the comments section below.