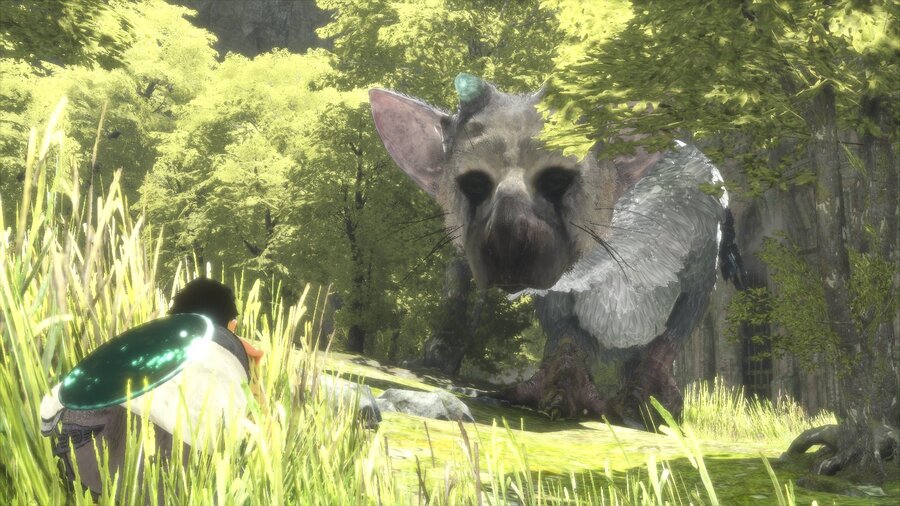 Ah, The Last Guardian - every time that we mention it we remember that it's actually releasing this October, and we get a warm fuzzy feeling inside. We blame the cat-bird-dog thing for that, by the way, and the giant beast is as adorable as ever in these five fresh screenshots.
The pictures don't just focus on our feathered friend, though - they also show off a few new environments, and give a good sense of the game's scale. All in all, the title's still looking great, and we can't wait to get stuck in.
Are you excited for The Last Guardian? Do you think that it'll live up to the hype? Tape some feathers to your dog in the comments section below.
[source facebook.com]