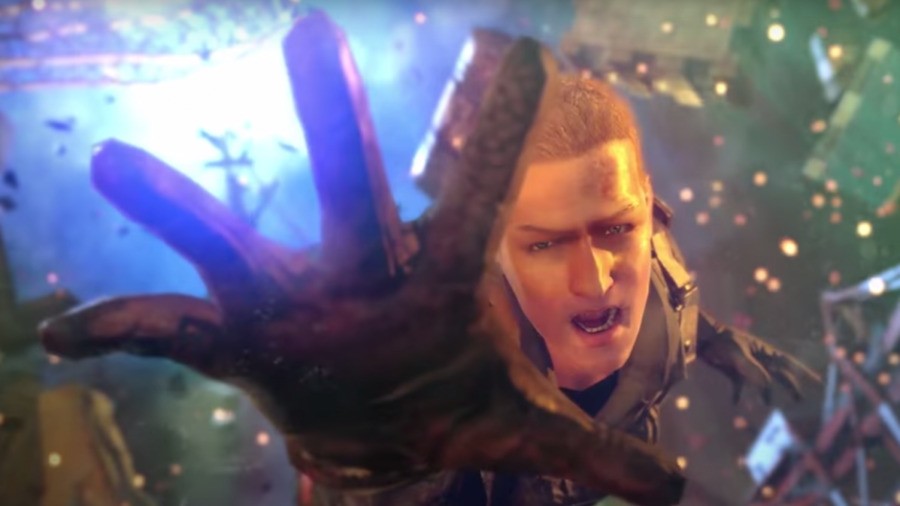 Following on from this morning's announcement, Konami has shared some more information about upcoming title Metal Gear Survive. Speaking to Polygon at Gamescom 2016 in Germany, the publisher says that Metal Gear Survive is a companion title to the larger Metal Gear series and that it will be priced accordingly. Ground Zeroes, released in 2014, launched at a $30 price point in the US, with UK prices hovering around the £25 region.
The story of Survive takes place in an alternative timeline following the events of Ground Zeroes (minor spoilers ahead). At the end of Metal Gear Solid V's prelude, Big Boss leaves behind a dilapidated Mother Base. Around this time a wormhole appears transforming the area into a deserted region full of zombie-like creatures who have fallen victim to the move across time. Konami has already promised that stealth will be part of the game and that it will be centred around a four-player co-op mode. However, it has said to expect news regarding single-player in the future.
How do you feel about this? What would you be willing to pay? Covertly let us know in the comments below.
[source polygon.com]