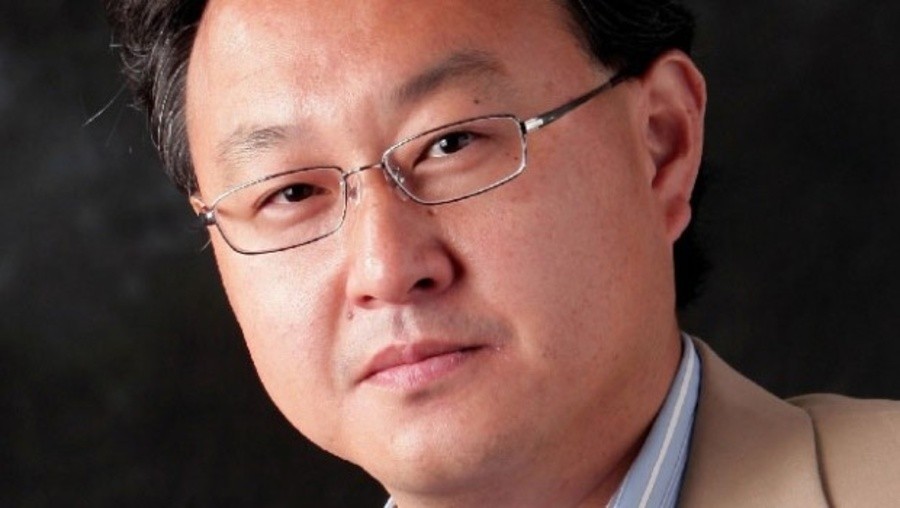 Lovable Sony suit Shuhei Yoshida is a frequent presence on Twitter, engaging with fans and industry figureheads, promoting all things PlayStation, and occasionally letting us know what he's been playing lately. His total number of tweets at the time of typing amounts is about 43,200 – it seems he's as keen on his social media as he is on video games.
However, it seems something has slipped, as a "security group" calling themselves OurMine seized Shu's account earlier this morning:
[Tweet was removed]
They did later confirm that the link is "safe", but we're not so sure – please don't follow that URL.
There's something extremely fishy going on at the moment. There's every possibility that this is some kind of viral campaign, but it doesn't feel that way to us. All we can do for the time being is report the account for possibly being hacked and pray for Shu to make a triumphant return to his favourite social media channel.
[source twitter.com]