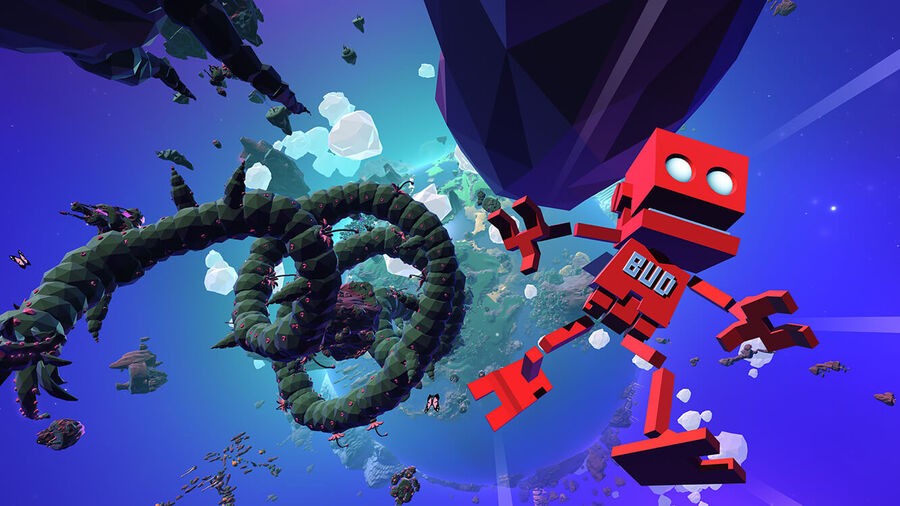 It'll be time for you to Grow Up next month, as Ubisoft's buccaneering 'bot BUD embarks on an all-new adventure on the PlayStation 4 from 16th August. The sequel to Grow Home has been dated as part of a pre-order promotion on the European PlayStation Store, which sees PlayStation Plus members securing sizeable savings when purchasing a handful of titles ahead of release.
Here are the other titles included in the lineup:
Cast of the Seven Godsends Redux – 20th July
Obliteracers – 20th July
Hyper Light Drifter – 26th July
Battleship – 2nd August
Risk Urban Assault – 2nd August
Overcooked – 3rd August
Grow Up – 16th August
Alone With You – 23rd August
Rive – 6th September
It's likely that many of these will be part of the platform holder's Play 2016 promotion in North America, which is set to be officially outlined next week. Have any of the above taken your fancy? Pay for them before they're even reviewed in the comments section below.