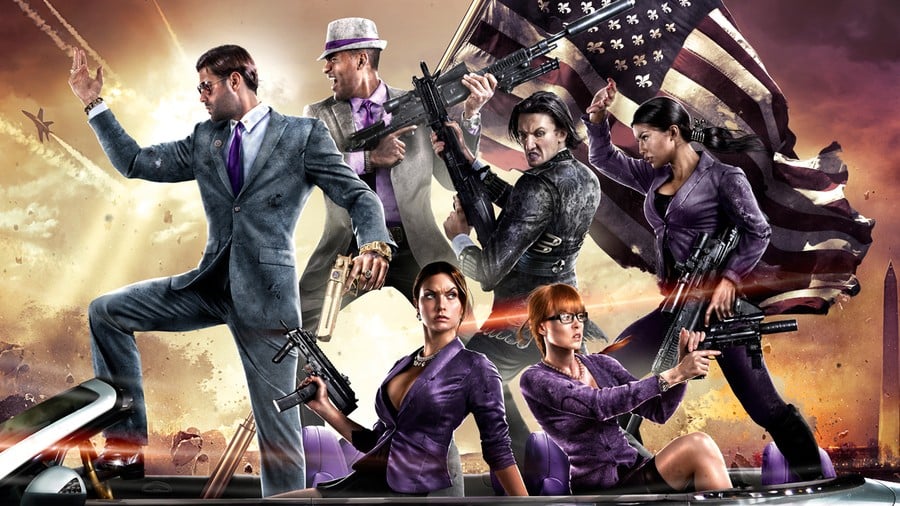 IGN's teasing an all-new IGN First reveal, which is set to go live at 08:00AM Pacific Time tomorrow. That's not especially exciting on its own, but the word is that this may be Saints Row developer Volition's new title, which has been in production for a while now. Saints Row IV, of course, launched all the way back in 2013 on the PlayStation 3, but it did create Gat Out of Hell in the interim.
The next game from the Illinois-based outfit is believed to be called Agents of Mayhem, which Koch Media – the dev's parent company – filed a trademark for on 3rd May. Whether it's related to the Saints Row series or something brand new remains to be seen, but it looks like we won't have to wait too long to find out. E3 2016 is getting near now, folks – can you feel it?
Update (16:15PM BST): Pesky time zones! The game has just been announced.
[source twitter.com]