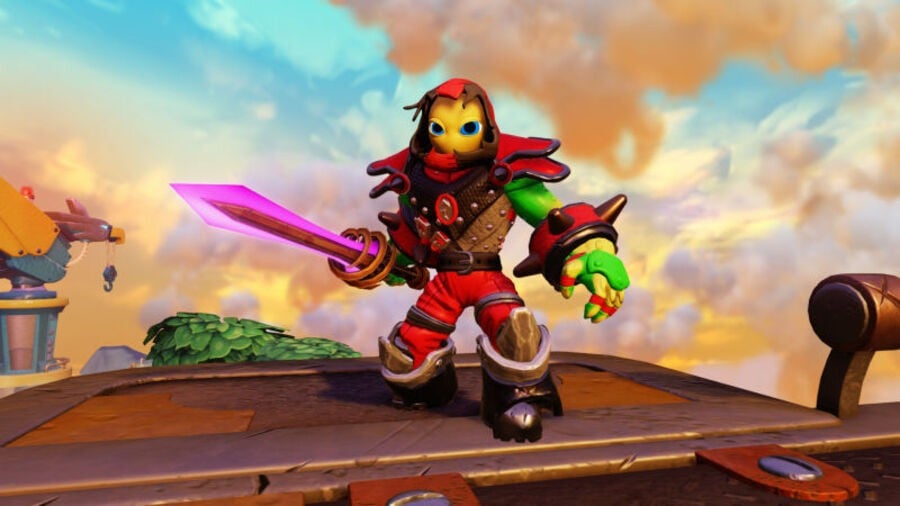 Are they still making these? Apparently so. Activision has announced Skylanders: Imaginators for the PlayStation 4 and PlayStation 3, which is set for release – we think – on 14th October in Europe and 16th October in North America. The press releases aren't very clear, but we predict that approximately 12 people will read this article if we're lucky, so fact checking can f**k off.
The big thing about Imaginators is that you can swap the legs, arms, bodies, heads, and weapons of your Skylanders in order to create all-new characters. You can then store these hodge-podge heroes in physical crystal things, which presumably cost and arm and a leg. There are new Sensei toys as well, which can train your Imaginators new tricks. We're going to assume they're not cheap either.
All in all, this sequel sounds like a great way of extracting cash from the wallets of parents who should know better. A starter set will be available at launch including two Skylanders toys, a Creation Crystal, a portal, and a copy of the game. If you'd like to enjoy some actual coverage on this, then our friends at Family Gamer TV do a good job. We've embedded their video below.