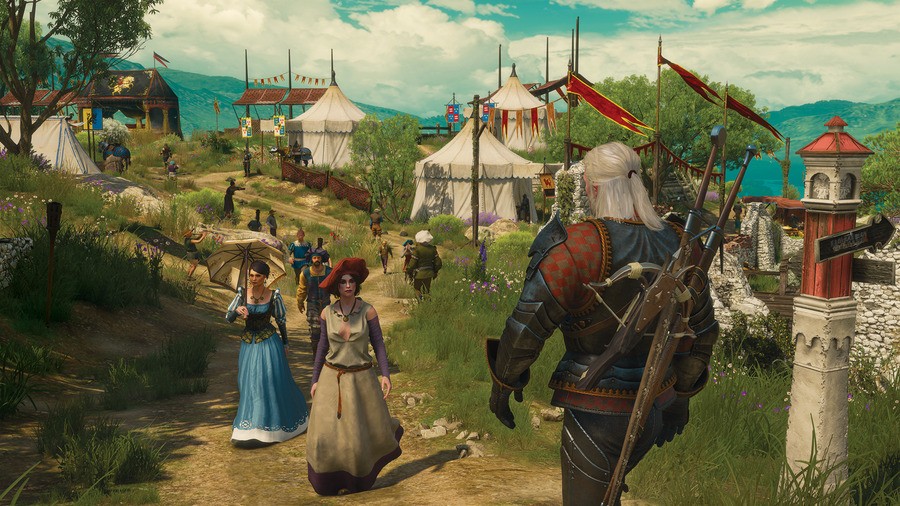 CD Projekt Red's at it again, going above and beyond the call of duty when it comes to providing its games with post release support. Alongside The Witcher 3: Blood and Wine, which launches later this month, the developer will be releasing an update that completely revamps The Witcher 3: Wild Hunt's user interface and menu systems.
Generally speaking, these redesigns look a heck of a lot smoother than what the title currently has, and screens like Geralt's inventory seem far better ordered and easier to navigate. What's more, the grizzled witcher can now be rotated so that you can see his equipment in all of its glory, and you'll be able to read books, notes, and other scribblings upon finding them, without actually having to dive into the menus. Sounds good to us.
Take a look at the revamped interfaces and let us know if you'll miss fumbling around your collection of dusty tomes in the comments section below.
[source rpgsite.net, via neogaf.com]